 Top Shelf
feature
A socially-awkward hockey player is forced to relive the day of his championship game over and over again until he wins.
4 Reviews | 107 pages | 1 year ago | Draft 6
Summary
Price Dumont is a slightly nerdy and socially-awkward hockey player with little to no friends on the team, but has a crush on the most popular girl there. It's the day of the finals and everything goes wrong. From shitty service at lunch to spraining his ankle, he ends up benched and the team loses after all. But then he is caught in the time loop and must relive that same day over and over again until he wins the game, overcomes his social anxiety and, gets the girl.
Industry Reviews
Peer Reviews
Recommended for You Needing to pay his uncles medical bills Casey Swift risky his relationship buy working for the man his girlfriend hates the most. Humanity is threatened when a downtrodden, suicidal clown microwaves PCP as a means of escape, leaving a hodgepodge crew of ill-suited individuals to restore order.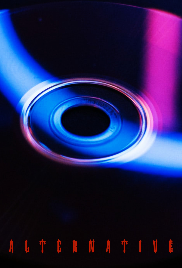 After getting fed up with evil winning in the end of horror movies, a man decides to take matters into his own hands.