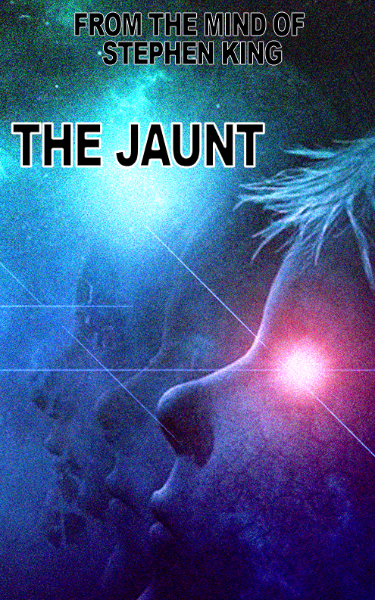 The Jaunt
short
What happens when you mix instantaneous teleportation with a child's curiosity?

Nominee
Draft #1
1 Reviews | 15 pages | 9 months ago | Draft 1
Summary
From the twisted mind of Stephen King comes "The Jaunt".
A cautionary tale that explores the dangerous effects of instant teleportation through the eyes of one family and those who came before them.
Industry Reviews
Peer Reviews
Here were my thoughts on your script:

1. Concept - Not necessarily original, but I do like you chose to do a rewrite of something from Stephen King of all people since a lot of his ideas were good and it paid off here with this.

2. Story - The story is kept simple for a good portion of the script. The best written section is definitely the ending because even though I was expecting something to go wrong, I wasn't expecting it in the way tha...
Recommended for You The avid reading of the Book of Evils makes Tom to experience a nightmare. He is saved from that sleep by the calling of his name by Sarah and his neighbours After Dark… YOU'RE DEAD!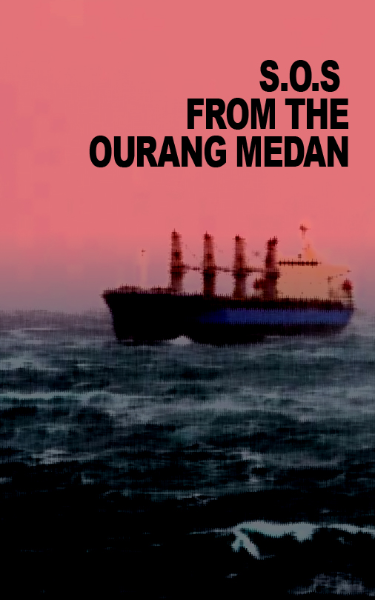 A MayDay call goes out from the Ourang Medan. It's haunting message gets the attention of the near by Silver Star who comes to offer aid.