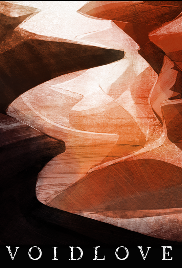 Voidlove - Pilot
television
In a fantasy world, the eldest of a dying, asexual, race is enslaved by an apostatized politician as he flees from his many failures ensuring a cavalcade of horrific retribution from the god-like "gap" called Void and its followers.
0 Reviews | 77 pages | 9 months ago | Draft 2
Summary
An Odlo, a race of asexual beings with mysterious abilities, named Bicero, is rotting away. Willfully imprisoned in a center built to hold the last of its dying race. A failed Issla politician, Viket, purchases Bicero and flees to the ruined Odlo homeland with an Issla Royal named Tess, an opponent of Viket. While the mysterious Abiah Ministry rushes to gather the last of the Odlo. The Ministry runs experiments daily for its "Void", trying to solve its nature and get the most from each trade. However, as understanding changes, things get complicated



Bicero, Viket, and Tess unravel the secrets held by the Abiah, face a multitude of inherited destruction, and do their best to find a good way forward. Even if that means defying their own morality.



Curious? I've self-produced Conceptual 3D sculpture and art available here -



https://imgur.com/a/gFgNFzc
Industry Reviews
Peer Reviews
Recommended for You A young girl sets out on a quest to become a powerful warrior.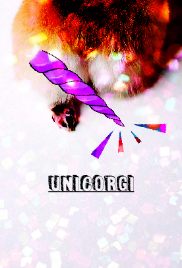 Mabel tries to cheer Dipper up by going on an adventure with Soos. A young grave keeper must protect his town against the rising threat of the undead.