 Trip$ s1e1
television
An addicted, low life teen is left to suffer the consequences of his actions , all while suffering many other unfortunate events
0 Reviews | 20 pages | 3 years ago | Draft 1
Summary
Connor, known as "Trippy" or "Trips" is put into an unfortunate situation when trying to sell drugs for money. After many unfortunate events, peoples lives are on the line, including Connors own. This teen boy will have to face his crush, his grandparents, dealers, and an angry druggie.
Industry Reviews
Peer Reviews
Recommended for You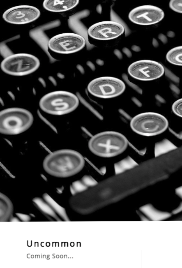 A successful young black billionaire juggles life between friends, family and her feelings and she does it in her own way but that's not the only thing that makes her life uncommon. The people in her life only add to the bizarreness. A pregnant madam exacts a bloody revenge to protect her child, creating a power vacuum that she must fill or risk everything that she has built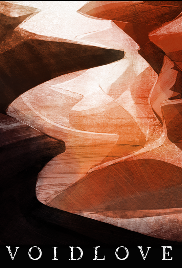 In a fantasy world, the eldest of a dying, asexual, race is enslaved by an apostatized politician as he flees from his many failures ensuring a cavalcade of horrific retribution from the god-like "gap" called Void and its followers.