 Witch side are you on?
feature
A T.V. investigative reporter goes too far in an expose becoming part of the story. He is literarally cursed to lose his sense of reality about when he is on camera or not. his
0 Reviews | 116 pages | 1 year ago | Draft 1
Summary
Rex is a popular investigative news reporter for a local T.V. station.In his ambition to get a juicy story he may have fabricated evidence. The object of his story is driven to a rampage. Rex's boss sends him out of town, so things might cool down. Out in the country he encounters a weird witches coven. They cast a spell on him that reverses his fate. Soon he is unable to tell when he is on camera or not. He goes insane, and is institutionalized.
Industry Reviews
Peer Reviews
Recommended for You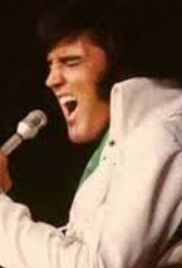 A now high school graduate wants to make something of himself in the world and it's going to take more than his small group of friends to get the support he needs.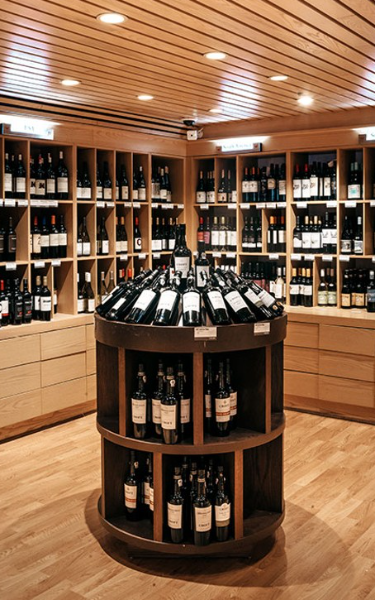 A failed writer working at a liquor store is given the choice to follow his dreams or join the corporate masses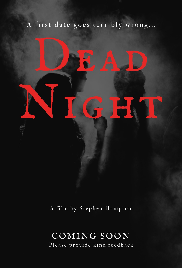 A lonely young student desperate for love finds himself fighting for his life after a psychopathic girl holds him hostage after a first date