 La chica que me gusta olvidó sus lentes
short
Un chico que no tiene mucha confianza en sí mismo deberá juntar coraje y ayudar a la chica que le gusta, que olvidó sus lentes.
0 Reviews | 17 pages | 1 year ago | Draft 1
Summary
Manuel (16) es un chico tímido, taciturno y bibliófilo que carece de confianza propia. A él secretamente le gusta Sofía (16), que a simple vista podría verse como su punto diametralmente opuesto. Un día cualquiera, cuando la confianza de Manuel parecía llegar a su punta más ondo, Sofía pierde sus lentes y Manuel, su compañero de asiento, deberá ayudarla en tal complicada situación.
Industry Reviews
Peer Reviews
Recommended for You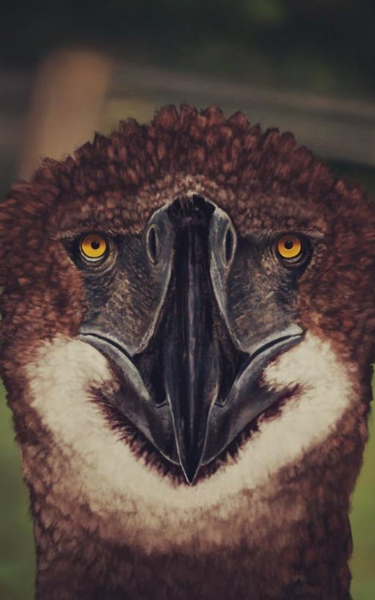 An innocent raptor experiences the awe and wonder of his world until he encounters a pack of avian predators.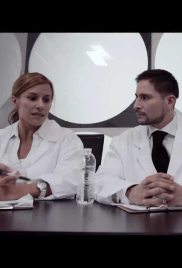 Enigma follows the story of a man named Derek who has announced to a panel of scientists that he, in fact, knows everything, but that he only has 13 months to live. A man scatters his apartment looking for something important.