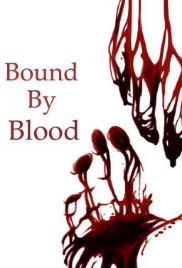 Bound by Blood
feature
When her mother's diagnosed with terminal cancer, a strong-willed teenager watches her life fall apart and must battle to put the pieces back together before her mom's time runs out.

Nominee
Draft #2

Winner
Draft #1
1 Reviews | 114 pages | 2 years ago | Draft 3
Summary
Lots of films glorify cancer, such as the much-adored "The Fault in Our Stars." However, the reality of cancer is much starker, and what it can do to a family is devastating. One particular challenge occurs when that cancer is hereditary and related to a genetic mutation. An example is the BRCA mutation which greatly increases the risk of breast and ovarian cancer in women, especially the Ashkenazi Jewish population, which this film focuses on.

Bound by Blood follows the story of a mother and a daughter, the former discovering she has terminal cancer, and the latter discovering she has the BRCA mutation and is a high cancer risk. In order to stay united, they must overcome the biology driving them apart.
Industry Reviews
Peer Reviews
Recommended for You When you know how the police operate its easier to get away with your crimes A comedy-drama set in a Years and Years type future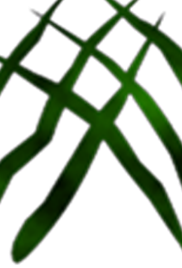 Newly appointed the college counselor at an elite prep school, a young, idealistic English teacher must navigate the amoral business to keep his job and make his students' dreams.