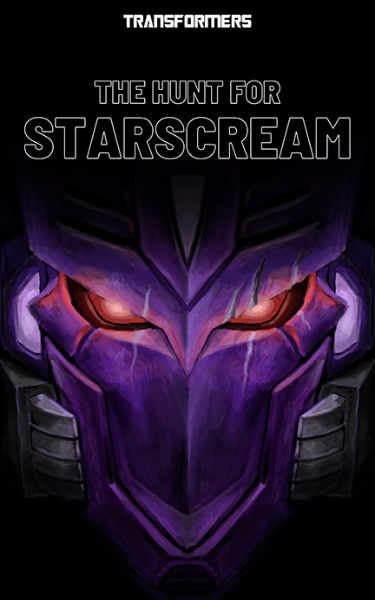 Transformers: The Hunt for Starscream
feature
After the end of the intergalactic war between the valiant Autobots and vicious Decepticons, Megatron's hired torturers, the Decepticon Justice Division, set out to kill the greatest traitor known to Decepticons: Starscream.
0 Reviews | 115 pages | 2 months ago | Draft 1
Summary
After the end of the war between the Autobots and Decepticons, Tarn and the D.J.D. hunt down the traitorous Starscream, who has tried to kill the idolized Megatron on multiple accounts. Starscream's ability to take flight has made him difficult to capture, and the D.J.D. seeks the assistance of Overlord, a powerful flying Phase Sixer and former comrade of Tarn. The chase brings the D.J.D. to Velocitron, where Starscream finds shelter within the heavily guarded walls of a Seeker village.
Industry Reviews
Peer Reviews
Recommended for You When a terrorist group hijacked a school. Yash, a student takes the initiative to rescue them.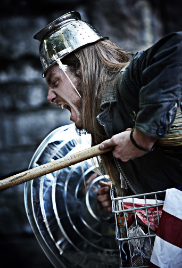 Outlander discovers a secret society When a traumatized cop's wife and daughter are attacked by sex-crazed mutant monster monkeys in the Brunei jungle, he must 'man up' and face his phobias - or lose his beloved family.