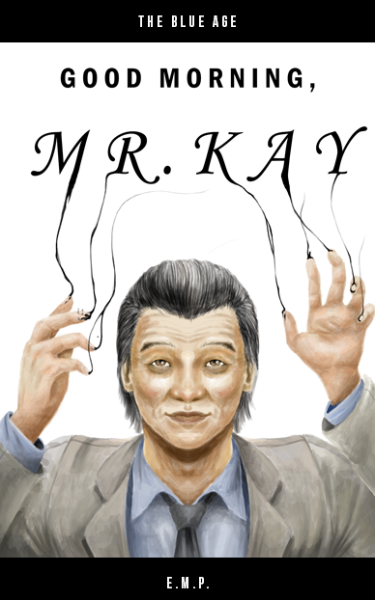 The Blue Age: Good Morning, Mr. Kay
television
In the pilot episode of The Blue Age, the emotionally struggling surgeon, Mr. Kay, seeks aid from Eve, a being from the dying dimension of White Space.
0 Reviews | 57 pages | 1 month ago | Draft 1
Summary
Afraid of falling victim to poverty, artistic extraordinaire Mr. Kay abandons his dream of becoming a comic book artist to instead become a world-class surgeon. While financially stable, Mr. Kay struggles intensely with his mental health. One incredible day, he discovers White Space, a realm that connects all dimensions of our universe, and meets the kind Eve, a member of the family of White Space. She is excited to help the upset human before her, but while Mr. Kay heals, outside threats endanger the dimension around them.
Industry Reviews
Peer Reviews
Recommended for You For the creator of Androids, time can change a lot when you're not around. Can Jonas continue to lead innovation? Can Aurora become the crowning achievement of that innovaction?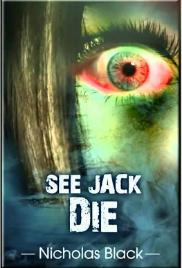 Jack awakens with no memory in a hospital, on the verge of mental breakdown. Now he must willingly die to walk among the dead as the monsters close in, to solve the mystery! A young space alien is trapped on Earth after he explores and his ship leaves without him, leaving him to fend for himself with a man and his younger brother.