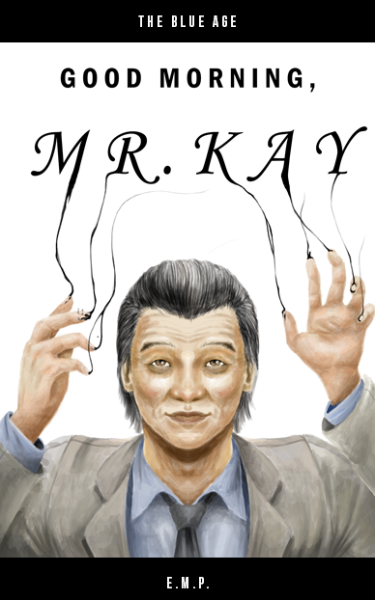 The Blue Age: Good Morning, Mr. Kay
television
In the pilot episode of The Blue Age, the emotionally struggling surgeon, Mr. Kay, seeks aid from Eve, a being from the dying dimension of White Space.

Winner
Draft #1
2 Reviews | 57 pages | 6 months ago | Draft 1
Summary
Afraid of falling victim to poverty, artistic extraordinaire Mr. Kay abandons his dream of becoming a comic book artist to instead become a world-class surgeon. While financially stable, Mr. Kay struggles intensely with his mental health. One incredible day, he discovers White Space, a realm that connects all dimensions of our universe, and meets the kind Eve, a member of the family of White Space. She is excited to help the upset human before her, but while Mr. Kay heals, outside threats endanger the dimension around them.
Industry Reviews
The Climax is definitely the best part of your script. It is satisfying twist that gives your audience a glimpse into this new world where art comes to life and can help aid this dimension that happens to be in danger. What your script needs, though, is far more tension that builds toward this amazing climax. It needs more anger, more tears, more heartache, and scenes that leave us hanging with these feelings until they bleed naturally into the n...
Peer Reviews
Concept and Story: Good Morning, Mr. Kay's strengths are definitely the world building and creative characters and their personalities. The writer does a great job inventing a reality unlike one I have seen on television. Its multidimensional structure creates a fantastical and whimsical universe in an almost spiritual realm (a place of sanctity if you will) mixed with a deeper, darker story of depression, loneliness, and the constant struggles o...
Recommended for You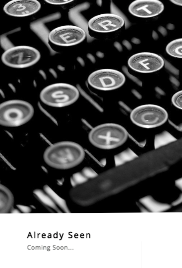 After 25 Years of Deja Vu , Doug Carlin leaves the task of stopping crime and terrorists to his youngest daughter Dion and the other offsprings at Neverland Headquarters. Guess the Sound, an ordinary board game played by four friends, releases a warning signal to Merlin's Facility. In doing so, the four friends are suspected to be involved in unleashing a curse brought by the game. Meg gets high and hangs out with a human version of her cat along with a manifestation of her subconscious and discovers the difference between being alone and being lonely.