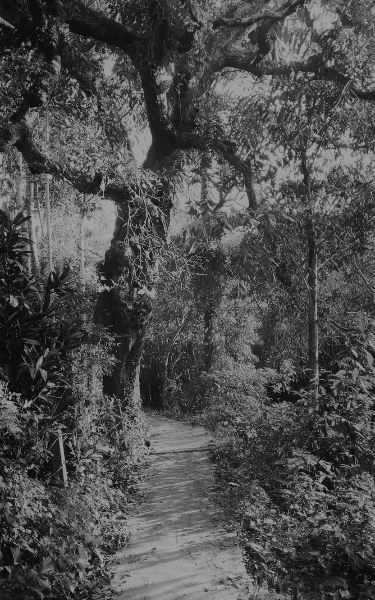 Gnarly Vines
feature
A young woman on the run from an alien worshiping cult must decide if she should save herself or save the family she left behind.

Winner
Draft #1
2 Reviews | 102 pages | 4 months ago | Draft 4
Summary
Set in 1992 Los Angeles a young woman runs from the cult that raised her leaving her sister behind. She quickly realizes that the religion she was forced into as a child is not what it seems and she must decide whether not stop that destructive force she left behind or hide from the coming onslaught they intend to release upon the world.
Industry Reviews
You've got a fantastic original voice and an inventive mind. The script was consistently surprising and entertaining, and wild and weird at times. But to ground it all and engage the audience it needs to concentrate on the protagonist and their arc. As the saying goes, character is story. So why does this godhead happen to Cherry? Why is she the perfect type of person to get this gift? Does she have to control her rage in order to be worthy of th...
Peer Reviews
Recommended for You Prepared to deal with war and economic collapse, the new President faces the one crisis he had not expected: the White House is haunted by the ghosts of ex-Presidents and only he can set them free by righting the historical wrongs they have committed. Worlds most unlucky man finds luck, loses it and must fight to get his life back. Two sisters get sucked into an iconic sitcom "Laverne and Shirley" through a magical T.V. Suddenly, things begin to change the nerdy, but critical city of Milwaukee when 80's pop culture mixes in with late 50's culture.