Summary
Act 1: Lewis McDaniel gets the wire from Detective Trenton. Trenton explains he needs to get his brother to confess to the murder in order for Lewis' deal to be fulfilled.

Act 2: Lewis meets with his brother, Kaiden, at the diner. They make small talk and Lewis tries to fish Kaiden for information.

Act 3: Kaiden finds out what Lewis is doing, leading to a standoff between Kaiden and Detective Trenton.
Industry Reviews
Peer Reviews
Having it only be ten pages, this is a solid foundation to build a feature upon. The brother's relationship with one another, family live, or even business practices could be good to round out their characters and story.
The story can also build up around the alleged murder of who it was, why did it happen and how did it happen. Not to mention the detective's influence into the other characters and story.
There are a lot of avenues to go down i...
Recommended for You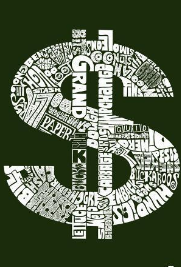 Can everybody stay in the right path even in the worst possible situation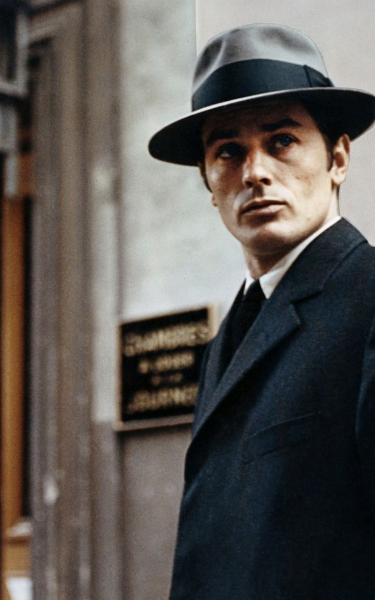 A killer for hire is asked to murder one of his best friend. He will have to make a choice between his safety and his friend's. A man finds himself out of his depth when he lets down a criminal network dealing in false information.