 8:58
short
2 Best friends take on a heist mission.
1 Reviews | 6 pages | 2 years ago | Draft 1
Summary
Quentin Hawking and Martin Ronson are best friends from high school, but after being hired to do a heist of a painting by "Roman" the owner of a pawn shop, they have to invade and steal the painting. Will they steal the painting?
Industry Reviews
Peer Reviews
In the first paragraph you describe a lot of things about where they are going, who gave them the assignment and such. You need to find ways to "show" this instead of writing the information. If this were to be filmed, a viewer would not have that information.

Quentin and Martin sit in the parking lot waiting for the clock
to turn to 8:58 so they can enter the museum and steal Scream.
QUENTIN
Now, Roman told us to wait until 8:58
This is r...
Recommended for You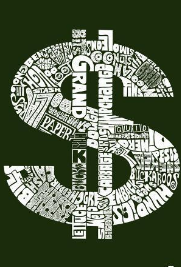 Can everybody stay in the right path even in the worst possible situation Three crime ridden boys who have just robbed a mall go to a restaurant and plan to run off without paying, the stakes are high as they are all busted for their previous crimes if caught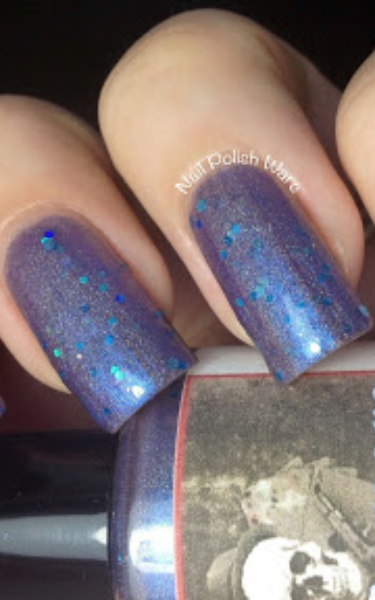 What really goes on behind the scenes in nail polish naming.