Summary
A surly fighter tries to shake-off a headstrong dancer he rescues from the street but in a twist of fortune, comes to depend upon her for survival.
Industry Reviews
Peer Reviews
Recommended for You Hill Poppy has to get even with the man who killed his parents.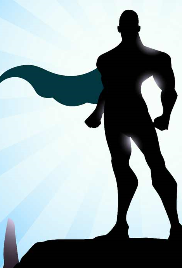 Steve Nichols is full-time struggling actor propelled into self-made reputation of crimefighter after besting would-be mugger on subway car in full costume...and in full view of adoring and awestruck public.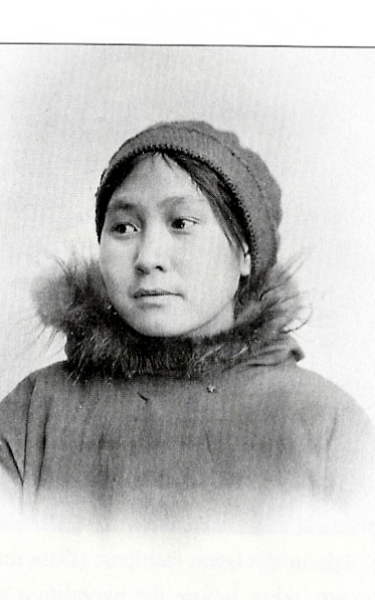 Alaska, 1921. A cash strapped Inuit woman joins an Arctic expedition, comprised entirely of Western men, with the hope of paying for her child's medical care. Leaving her son behind, she's forced to battle the men, the elements, her inner demons, and a menacing Polar Bear.