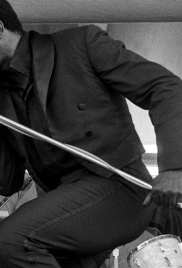 Soul Power
feature
The Night James Brown Saved Boston
1 Reviews | 95 pages | 1 year ago | Draft 4
Summary
When Dr. King is assassinated, a Boston city councilman comes up with the idea for James Brown, who has a concert scheduled there the next day, to have his show televised as a means of keeping people home and safe. But he only has hours to convince Brown, the mayor, the tv station, and the police.
Industry Reviews
Peer Reviews
At first I was confused and a bit surprised that this passed first fifteen because the formatting is lacking in a major way. The cover page doesn't have the title nor does it have your name, so you'll want to fix that. The next part is you have action in the dialogue column for example: "
CONNIE (CONT'D)
Maybe
(to the other boys
You all need to go straight home if you can make it. Please don't do anything. I know how you feel, but the police-...
Recommended for You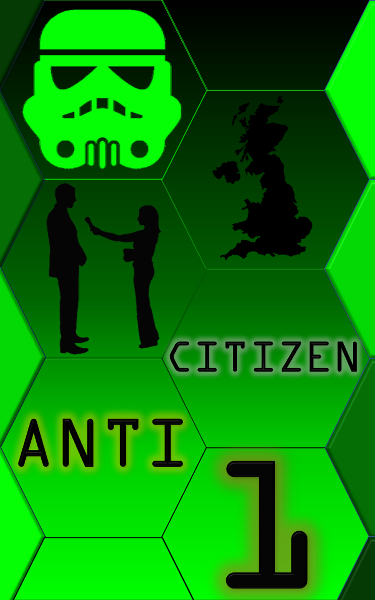 A sociopolitical heretic and his girlfriend take on the autocratic Government in a post-Brexit Britain with the aid of an ambitious journalist, and a grim, tense struggle unfolds.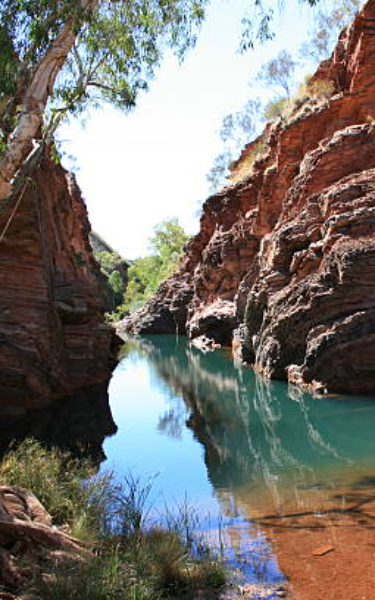 An old man goes to the ends of the earth to fulfil a promise to his dead wife...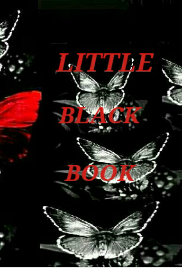 LOGLINE: A teenager's life to unravels when her world starts to fall apart and she has to rely on her strong will and quick wit to survive.