Summary
During a standard robbery for Kitty and Laurel, two homeless teenagers who often pillage markets for fun, are thrown off guard after meeting opposition. Kitty, by chance, sees a beautiful young woman who instantly incites her to pursue her across the city for her romantic affections. Although she doesn't realize it, her mission will lead her into another section of downtown where another story waits.
Industry Reviews
Peer Reviews
Hi, I don't have much critic to be honest this is one of the better scripts that I have read so far. Your dialogue is good, the story is decent though I can't really tell what the time period is, is it the 1950s or is it more current? Slug lines and transitions are good but I always find that as I rewrite it's natural to add more which brings me to the only error I found in your script which is in the action column it's a bit too descriptive so i...
The formatting for this script could use a lot of work. I think the story and concept itself is very interesting however it's hard to get through because your action column is way too descriptive it reads like a novella. You are in need of a lot of slug lines and transitions, you also need to cut down the descriptions a lot. Remember that this is a script so it's written with the intended purpose that it will one day be filmed so a lot of your de...
Recommended for You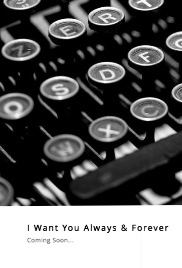 A love found but is it too late? And with an ominous presence still in the wind, if she can overcome their greatest battle yet will these two truly live happily ever after together?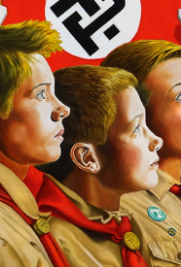 A young German boy falls in love with a Jewish girl amidst a thriving swing culture and the impending Second World War that threatens to throw them apart.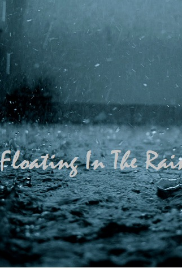 When Asure, who suffers from mental illness, meets Ahmad, a bond forms that will change the both of their lives.