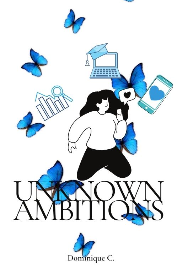 Unknown Ambitions
television
When Aia, a young college student, has been chosen to go viral on social media, it has to be kept a secret. She must learn to balance her home life before her secret gets out.
0 Reviews | 31 pages | 9 months ago | Draft 4
Summary
Aia is a young woman who is an anomaly in a world controlled by technology. One day, she is taken and told that she has been selected to go viral. This is an extremely rare opportunity in her world that she can't say no to (it's against the law).
Industry Reviews
Peer Reviews
Hi Dominique, I really enjoyed getting to read your story and am excited with the direction you're going to take it. Here are my notes.

-First, I like the twist where Aia is taken in by this shadowy social media organization, but I think it takes too long to reach that point in the story. Up until the mysterious van appeared at page 14 (nearly halfway through your script), I had no idea what kind of story this was supposed to be. If you're ma...
Here were my thoughts on your script:

1. Concept - Although the concept has been done before, I liked the twist of it being government agents who kidnap Aia and force her to become viral.

2. Story - I think the story itself was decent up until the second half. It started out strong, but it started getting a bit disorderly almost felt like a completely different script because it didn't really flow with the beginning.

3. Structure - Your...
Recommended for You A pregnant madam exacts a bloody revenge to protect her child, creating a power vacuum that she must fill or risk everything that she has built He found love and lost it; then found a new kind of relationship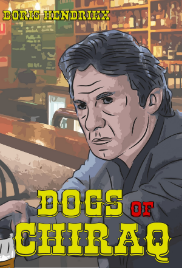 A mild mannered banker finds himself in big trouble when the mafia suspects him of poisoning one of their men at an Italian restaurant.