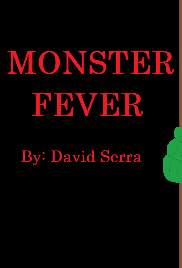 Monster Fever
short
An ill young man gets an unexpected visit from a closet monster.

Winner
Draft #3

Winner
Draft #2
3 Reviews | 1 pages | 1 year ago | Draft 3
Summary
A young man with a fever tries to rest when a closet monster visits him.
Industry Reviews
Monster is a wonderfully short and entertaining skit or sketch. It's got a fantastic premise and great comedic timing. But the ending is a little too familiar and is a joke that we have all seen before so I'd either push it further as I have outlined above or find another way to change or subvert it. This will then meet the expectations of the audience which have been raised by seeing something new and original and fresh in the beginning of the s...
Peer Reviews
Recommended for You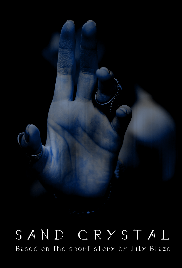 The tragic story of Lorelei. A legend retold with a splash of Sci-fi.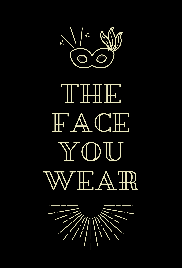 A discriminated man from the dystopian future travels to the past to abolish racism and make the world safer for his daughters.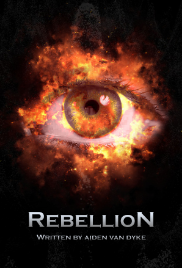 After society has fallen into another "Great Depression" an evil politic called The Dead takes control of the country and taking control of everyone lives. This leaves many to try and rid themselves in The Dreads plan, but sometimes it's not that easy.