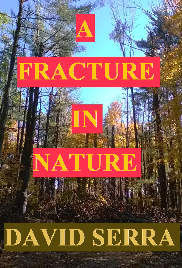 A Fracture in Nature
feature
A young man and his friends try to survive the carnage strange creatures, regenerated by an alien experiment, bring to a small town.
0 Reviews | 57 pages | 11 months ago | Draft 5
Summary
A young man and his friends find themselves in a fight for survival when an alien experiment crash lands on Earth and regenerates strange and ferocious creatures from their bones and oil.
Industry Reviews
Peer Reviews
It's a fine start, but I feel like your story is missing a couple of key ingredients:

1) The concept is fine, but flawed in some key ways. Unless you're an established writer, no one is going to want to make a high-budget monster disaster movie. It'll be too expensive. These movies tend to be heavy on spectacle, light on substance, and there's nothing wrong with that, but in order to get your foot in the door, you'll need to write a story that...
Recommended for You Adam Clark is a probation officer who's family died in a fire. Now he can't sleep.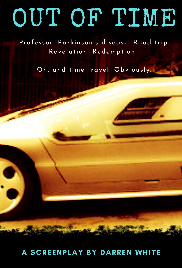 Senior Professor. Parkinson's Disease. Middle-age. Road-trip. Revelation. Redemption. Oh, and time travel. Obviously.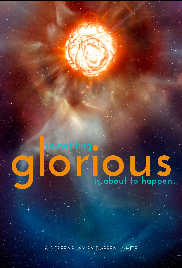 A traumatised ex-soldier, awakes stranded on a space station with six strangers, their memories wiped, orbiting a star about to explode in a deadly supernova. To escape, he must unravel a dark mystery in a frantic race against time.