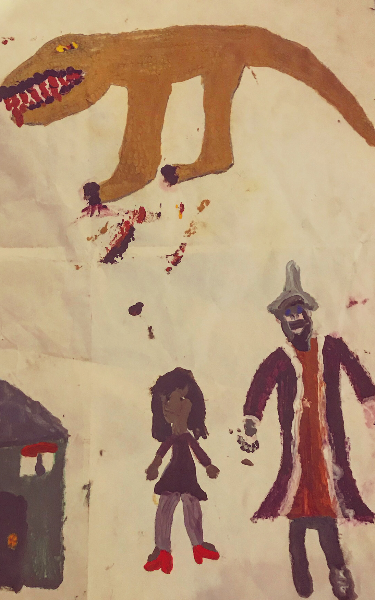 Dunny Roll: The Movie
feature
When you got to go, you got to go

Winner
Draft #2
2 Reviews | 17 pages | 3 months ago | Draft 2
Summary
T. Ledger is partying on Halloween just as lockdown in Melbourne is ending. His friend Marty needs to s#%t and finds there to be no toilet paper in the dunny. It's seriously better than that, read it and tell me what you think, or are the jokes just wiping away at s&@t? Who knows I find it funny.
Industry Reviews
Peer Reviews
There are major formatting issues that are next to impossible to overlook. We highly recommend that the screenplay be reformatted to industry standards to include: title page, slug lines, character introduction/ descriptors, dialogue format, and action lines. In addition, the screenplay follows a first person narration, without actual narrative descriptors. The plot itself is largely centered on juvenile toilet humor. At one point a police of...
In the vein of films like "Dude, Where's my car?" and "Bill and Ted's Bogus Journey", this follows Trev on his mission to find some toilet paper and becomes increasingly more surreal as each attempt is thwarted. Overall this could work as a wacky, subversive road-movie style comedy but is hampered by poor story telling and an over reliance on toilet humour. Although the very concept demands toilet humour, the script is often funnier or when it's...
Recommended for You The first Martian Winter Olympics A lonely young man starts to display disturbing behaviors that point toward violence.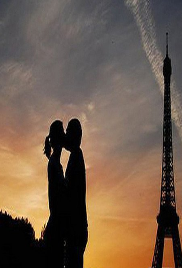 In their phones, there are their whole lives. Matthew and Isabelle literally run into each other. After a brief shouting match, they switched mobile phones. What starts as a romantic comedy turns into a high-flying musical.