Summary
Zamain aka Sam is now stuck on earth after his space ship leaves without him, causing him to take in modern culture on Earth as if it was his own. MIkey and his older brother learn of his secret first hand and agree to take care of Sam until he finds his ship. What Mikey and his brother don't know, is that the crew that dropped Sam off on Earth wants to colonize the planet. And Sam is too naive to figure it out.
Industry Reviews
Peer Reviews
Recommended for You Newcomer Piper Merritt races to meet the demands of her band director father, fellow band members, and herself, in the world of high school band.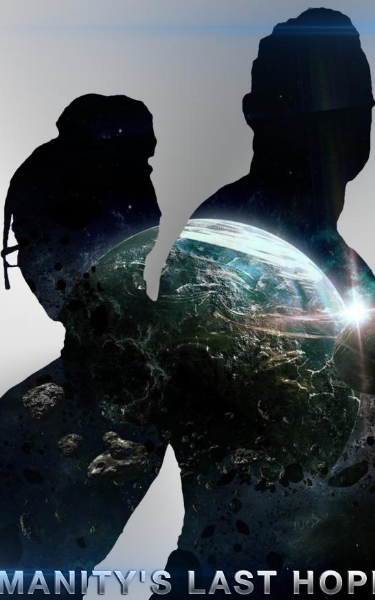 In the not so distant future a retired Marine officer hell bent on completing one last mission, leads a group of reformed criminals against an impending alien invasion on the dark side of the moon.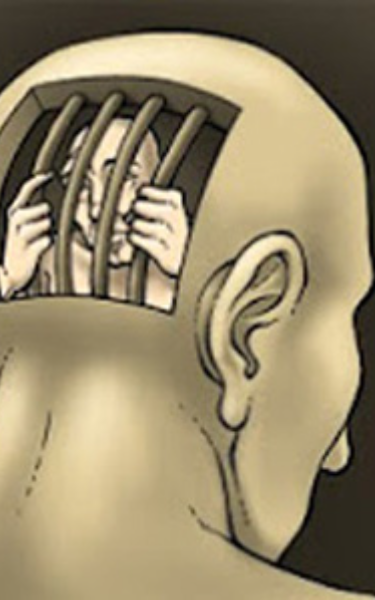 Two friends get into a disagreement over what day it is and it escalates to absurd proportions.