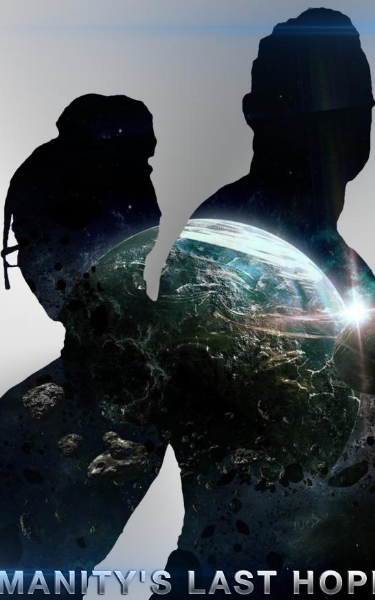 Humanity's Last Hope
television
In the not so distant future a retired Marine officer hell bent on completing one last mission, leads a group of reformed criminals against an impending alien invasion on the dark side of the moon.
0 Reviews | 32 pages | 1 month ago | Draft 2
Summary
Humanity's Last Hope centers around a retired Marine, Major Devin Powers who wakes from suspended animation aboard a small space craft. He has no memories of who he is or why he's in space. Major Powers stumbles upon three individuals who also have no memory of who they are or why they're in space. The encounter ends with all of them being sucked out of the space craft and into the vacuum of space.



Over the next couple of days Major Powers leads this team of individuals on various covert missions that all end disastrous as they are unable to come together as a team. Ever mission the team is reset or so it seems as Major Powers slowly begins to regain memories of a past life in a series of nightmares and flashbacks.



Major Powers uncovers the horrifying truth behind the top secret mission and questions his origins. Major Powers excepts his role in the grand scheme of things, which includes preventing an alien race of Spatial Parasitic Organisms (KUD-HU) from repairing their Mothership located on the dark side of the Moon and invading Earth.
Industry Reviews
Peer Reviews
I found the characters a bit stereotypical and I would've liked to know what the mission was about in the first 15 pages. But the concept could be promising if it turns into a micro cosmos of society. That would also give the story an original tone that I can't see yet in the first 15 pages. The characters are supposedly selected because of their skills but then, even when this is not their first try according to the script, they still don't seem...
Recommended for You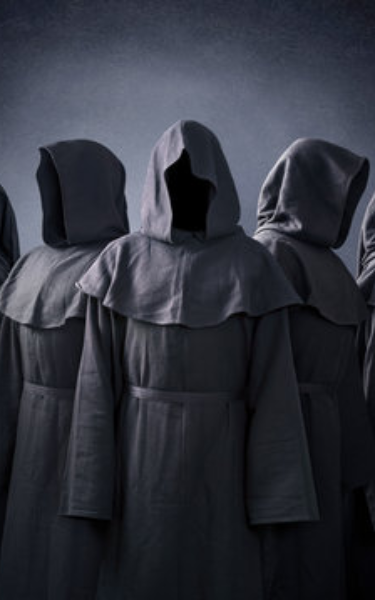 A teenage boy is forced to be a part of the family cult when all he wants to do is be normal and go to school. A coven of London's last surviving witches set on a dangerous mission to defeat the very people who put witchkind at the brink of extinction. Ned Bates and his selfish brother Kevin test Ned's strange new ability to get whatever he wants simply by telling people what to do.