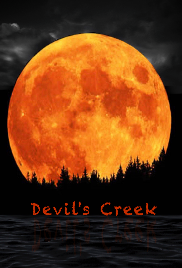 Devil's Creek
feature
Two DEA agents chase a suspect into the forest and stumble upon an urban legend, now they must survive the night and expose the terrifying truth behind the urban legend.
Summary
DEA agents Kyle Lee and Damian Jones chase a suspected drug dealer Ricky Tan deep into the woods of the Olympic National Forest and stumble upon an urban legend "Devil's Creek", where a family camping on the harvest moon met the Devil and was turned them into crows. Agent Lee quickly finds out that the urban legend is a front for a satanic cult called "OFO", Order of the Fallen One. Things turn for the worst when agent Lee and Jones are separated. Agent Jones is captured by the OFO cult. Agent Lee uncovers the organized crime behind the OFO cult and realizes that he has a history with their leader, the High Priestess. Now agent Lee must ally with the infamous drug dealer Ricky Tan to save agent Jones from being sacrificed and expose the satanic cult.
Industry Reviews
Peer Reviews
Recommended for You Humanity is threatened when a downtrodden, suicidal clown microwaves PCP as a means of escape, leaving a hodgepodge crew of ill-suited individuals to restore order.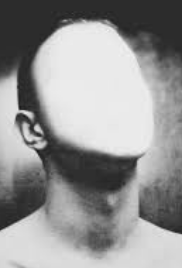 A single father moves into a suburban community and discovers a secret scheme to erase all memory and evidence of horrific, violent crimes. HP Lovecraft and Sherlock Holmes work a case of murder - and more