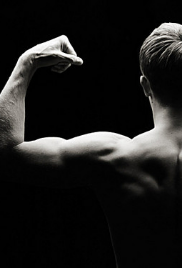 You're Not All There Is
feature
Darren is bullied by an abusive father. Inexplicably, he begins to transform.

Winner
Draft #1
5 Reviews | 77 pages | 4 years ago | Draft 1
Summary
Darren has been made to feel like someone other than himself from an early age. Instructed and bullied by a toxic father figure, his worst nightmares become reality as he begins to transform. With all sense of reality starting to slip, Darren has to fight for the identity he holds so dear. If he doesn't, he will be eaten whole by an ideology that threatens everyone. For Darren and boys just like him, time is running out.
Industry Reviews
Peer Reviews
Recommended for You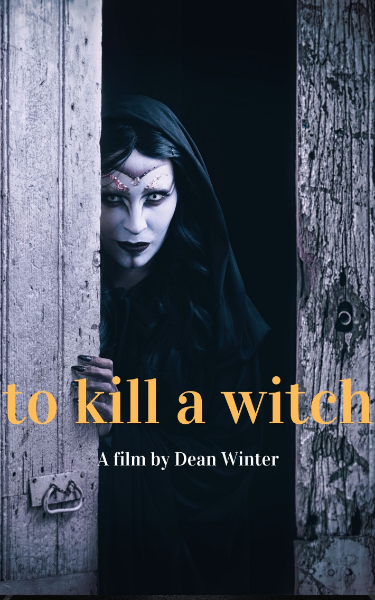 A teenage girl enlists the aid of a retired witch-finder to hunt and kill an ancient witch who has cursed her family's farm. Two people wake up in a room and must take a series of pills that remove their senses one by one in order to save their loved ones.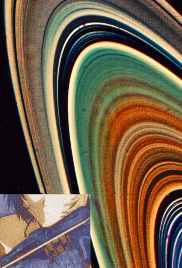 One summer night, Rita finds herself face to face with her long dead sister.