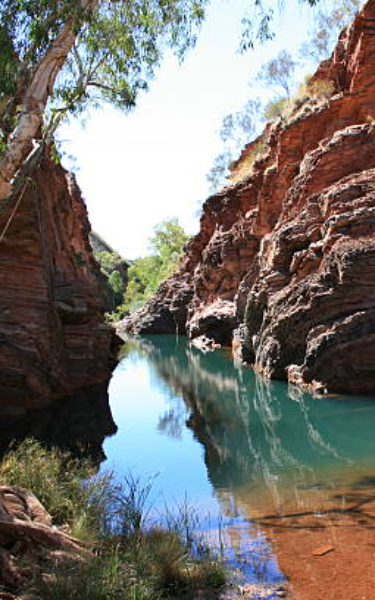 The Very Thought of You
feature
An old man goes to the ends of the earth to fulfil a promise to his dead wife...

Winner
Draft #1
5 Reviews | 60 pages | 4 months ago | Draft 1
Summary
Heath is an old man living in a small town in Western Australia. After the death of his wife, he goes on a road trip across the outback to a small spring where he and his wife went years ago, to disperse her cremated ashes. On the road, he comes across a young hitchhiking couple, Brian and Olivia, to whom he gives a ride. They stop at a petrol station where the couple proceeds to rob it.

After questioning them, Heath finds out that Olivia is terminally ill, and they are robbing places to gather enough money to leave the country and spend the rest of their time together. Heath at first kicks them out but changes his mind as he feels sympathy for them. They spend the night at camp where they tell each other about themselves.

The next day, Heath stops at a petrol station, letting the couple rob it. But they don't come out, and he goes inside and finds them held up at gunpoint by the store owner. Heath tries to help and ends up killing the man in self-defence. They leave and Heath contemplates what he just did. That night, they camp again and Heath convinces them to stop robbing places.

The next day, Heath drops them off in town. After driving off, he passes a bank where he used to work. He gets an idea. He finds the couple and tells them a plan to rob the bank, and they can finally get away and spend their time together. They go to a motel where they plan. Heath and Olivia bond a little bit.

The next day, they rob the bank. It's successful. They are able to drive to the spring, but before Heath can disperse his wife's ashes, the police catch up to them and they are arrested. When at the police station, they hold up one of the guards at gunpoint and escape. They make it back to the spring, Brian and Olivia depart under the instructions of Heath. Heath spreads the ashes. The police catch up again, where they shoot Heath dead.
Industry Reviews
The current script has a good premise and a decent story which is executed very well on the page. But it does essentially need more. More plot, more character and more stroy. The way to achieve that is to deepen the characters by giving them more of a backstory and examining the internal arcs.
Peer Reviews
Recommended for You Squabbling siblings, in search of their long-lost parents, take a house-sitting job in the countryside, only to find they've been lured into a trap by a wicked witch.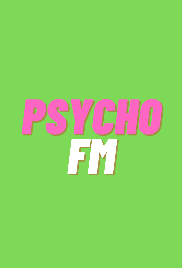 1969. Nixon, Woodstocks, Hippies, Psychedelics, Soviets and Hendrix. Oh, and the end of the world.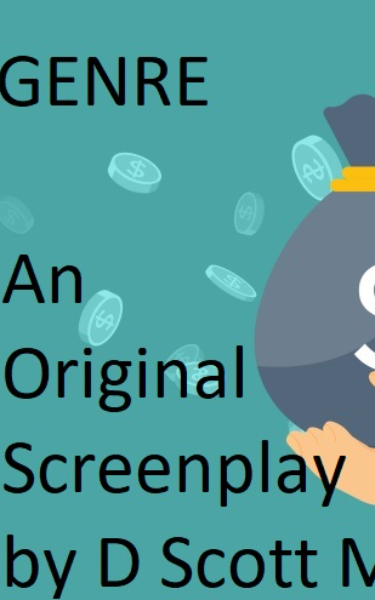 A man journeys through the genres of his life as he discovers the reason for his existence.