 THE VANDERBOLTS
feature
His father wants him to follow in his footsteps... but those footsteps lead to murder.
1 Reviews | 116 pages | 1 year ago | Draft 1
Industry Reviews
Peer Reviews
Here are my thoughts for your script:

1. Concept - I liked what you went with for the concept. Having a troubled son and his wife try to follow in the footsteps of his father in the hitman business. I thought that was great!

2. Story - The story started out fairly good in the first act. However, a bit into the second act, it starts going in multiple directions that are a bit hard to follow along with. I think if it was tied together more wi...
Recommended for You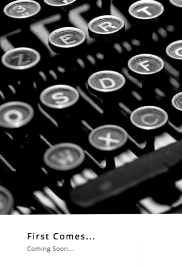 After a shy boy makes a bold yet awkward move on his dream girl in high school she moves away. Now 5 years later she's back and their romance rekindles full speed and a night of passion leads to a first for both of them.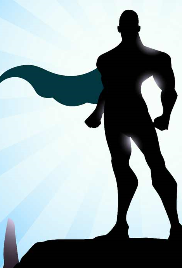 Steve Nichols is full-time struggling actor propelled into self-made reputation of crimefighter after besting would-be mugger on subway car in full costume...and in full view of adoring and awestruck public. Jack is a young virgin who struggles to find love, but after he sleeps with his best friend's mother, he gets more love than he can possibly handle!