 The Mob
short
Joey, a problematic senior, engages his out of control classroom in a scam.

Nominee
Draft #1
1 Reviews | 12 pages | 1 year ago | Draft 1
Summary
The Mob (temporary title?) is a feature-length script I am working on which blends both the high school and gangster genres.

For the time being, I have decided to write a rough draft of a scene I think stands on its own in order to see what people think of this concept and see how I can improve its execution.
Industry Reviews
Peer Reviews
Here were my thoughts on your script:

1. Concept - I liked the idea of there being a surprise taking place, with us the audience not knowing if it'll be a good surprise or bad one.

2. Story - I enjoyed the story for what it was here. Mt favorite part was definitely the satisfying ending that caught me by surprise. I think the only thing that could be done to make this story better is to maybe shorten it a bit instead of having one scene dra...
Recommended for You During the pandemic a girl befriends another girl who is forever scard by her traumatic past.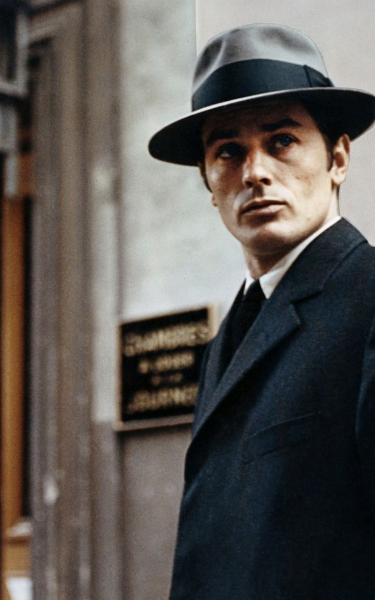 A killer for hire is asked to murder one of his best friend. He will have to make a choice between his safety and his friend's. A young police detective has another personality who has taken the form of his murdered twin. But what happens when this other personality wants to find his murderer?