Summary
Partially based on a true story.

Chris is in an abusive relationship with his girlfriend, Allison. After realizing how much trouble he's gonna be in if they get married, he ends it right then and there. But when he discovers the truth about Allison's double life, he takes justice into his own hands.

R for strong brutal sadistic violence and torture including cruel and abusive behavior throughout, strong sexual content/graphic nudity, pervasive language, and some drug use.
Industry Reviews
Peer Reviews
Recommended for You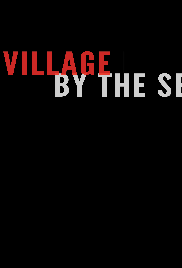 When two young, female drug addicts, on the road to recovery, come together in a web of corruption and deceit, they must fight to keep their dreams for a renewed life, and themselves, alive.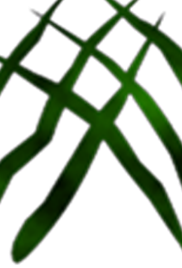 Newly appointed the college counselor at an elite prep school, a young, idealistic English teacher must navigate the amoral business to keep his job and make his students' dreams. A circle of man made stone obelisks emerge from the ground. They are 100ft high and total 5 miles wide, at the centre lies 4 pillars, covered in writing in 8 languages.