Summary
Partially based on a true story.

Chris is in an abusive relationship with his girlfriend, Allison. After realizing how much trouble he's gonna be in if they get married, he ends it right then and there. But when he discovers the truth about Allison's double life, he takes justice into his own hands.

R for strong brutal sadistic violence and torture including cruel and abusive behavior throughout, strong sexual content/graphic nudity, pervasive language, and some drug use.
Industry Reviews
Peer Reviews
Recommended for You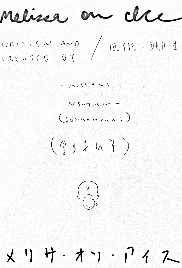 An acoustic guitar player in London is forced to become a figure skater in order to follow her mom's footsteps.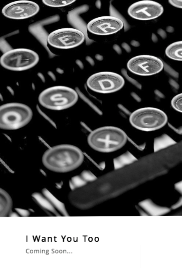 An accident, a temptress, lies and betrayal. With a feeling of love but a mind that can't remember, is a vow enough to keep them together? Adam challenging Charles Griffins unruly behavior towards his students in his Philosophy class is the reason behind Charles' discovery...