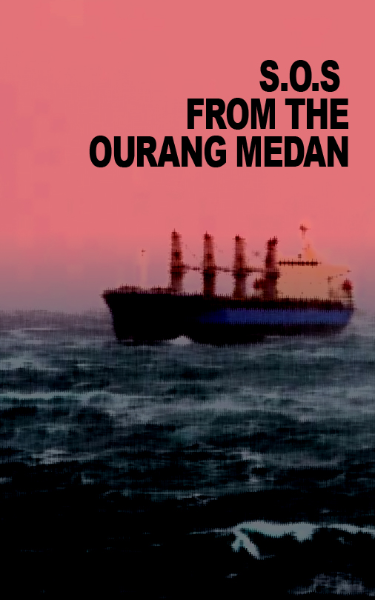 S.O.S From the Ourang Medan
short
A MayDay call goes out from the Ourang Medan. It's haunting message gets the attention of the near by Silver Star who comes to offer aid.

Nominee
Draft #1
2 Reviews | 14 pages | 1 year ago | Draft 1
Summary
Based on a the urban legend.
The Silver Star intercepts a haunting MayDay call from the near by Ourang Medan. When the crew of the Silver Star board the Medan, they find something far worse than they could have expected.
Industry Reviews
Peer Reviews
Here were my thoughts on your short script:

1. Concept - It's nice to see your take on an urban legend and recreate it with your own style and such. It paid off in my opinion here.

2. Story - Although the story is good and fairly simple, it ended almost exactly how I thought it would. As I've mentioned before though, this could just be a nitpick thing of mine as I watch too many movies.

3. Structure - I'll leave this as is since your str...
Working on your horror story or screenplay can be a frightening prospect. By horror standards, your screenplay is excellent. In his book, Steve Neal provides a detailed description of these criteria. As explained by Steve Neal in his book Genre & Hollywood, horror films must follow a four-layer plot; starting with "start", followed by "discovery", "confirmation", and "encounter". You must have the characters in your story discover something new....
Recommended for You The dating scene has been tough on Sara. No matter what she does the men in her life eventually leave. This time she is determined to change that.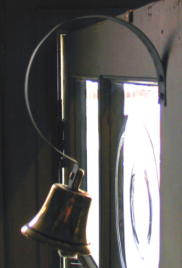 A woman running away from an abusive relationship holds a secret but so does the hotel she finds herself in. A suicidal man is comforted by a stranger but soon begins to suspect he might be better off without her help