Summary
After a deal gone wrong with a mobster and the cartel, the mobster hires a hitman to retrieve the stolen cash and kill anyone who stands in his way. However, with the cartel hot on his tail, he must make it back before he can be safe.

(DISCLAIMER: this is one of my very first scripts and it isn't finished so it probably isn't that good).
Industry Reviews
Peer Reviews
For being an incomplete script, this was actually a fun read. I'm hoping this will be completed someday and hopefully my feedback will help you with how to write it out. Good luck!
Recommended for You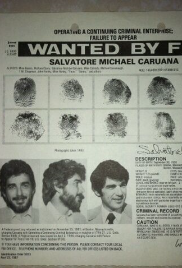 True story of Connecticut businessman, Jim Steffman, who is inadvertently pulled into the world of the Gambino and Patriarcha crime families after befriending a man named John Hurley...America's most wanted man.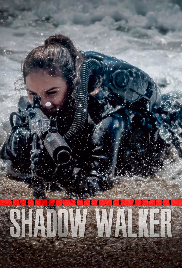 To stop a civil war, a stealth operative must infiltrate a cartel stronghold, posing as a surgeon, and terminate Venezuela's top crime boss, who's in need of immediate medical attention. The inauguration of..best friends in the drug underworld , until Lady Luck changes everything..