 Family First
short
A troubled teen leaves a note for his parents.
2 Reviews | 1 pages | 9 months ago | Draft 1
Summary
A troubled teen leaves a note for his parents on an unsuspecting night.
Industry Reviews
Peer Reviews
Ok, I don't really know what to say here, seeing as this is only one page. I don't really understand why this guy killed his parents, he said he was tormented but that really doesn't say much. Again since this is just a one-page script, I didn't know anything about anyone so I didn't really care at all that they were dead. Also, I'm guessing since he was tormented we're supposed to be emotionally connected to this guy? Doesn't really work.

HOW...
I like where you went with this script. It was so dark and psychological. I could see it happening, so props for that. A couple of things I wanted to run by you. I don't think beats are necessary for this script in particular only because of the duration and it looks like you're only doing a one location type of film. On page one, instead of having Mom and Dad are sitting across from Brother and Sister, you could probably put Mom and Dad sit acr...
Recommended for You A group of college students are rudely awakened by a trio of armed home invaders.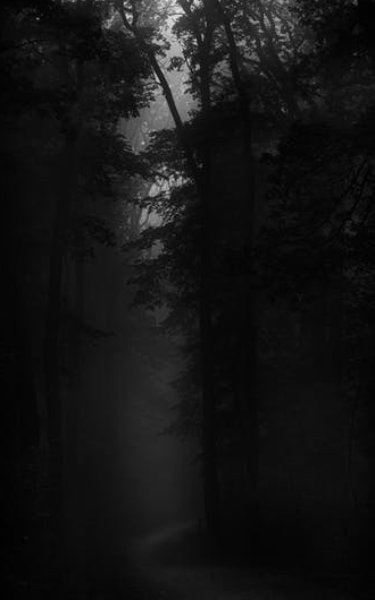 A forest walk turns into a nightmare when Bill and Jane are attacked by a mysterious figure. The dating scene has been tough on Sara. No matter what she does the men in her life eventually leave. This time she is determined to change that.