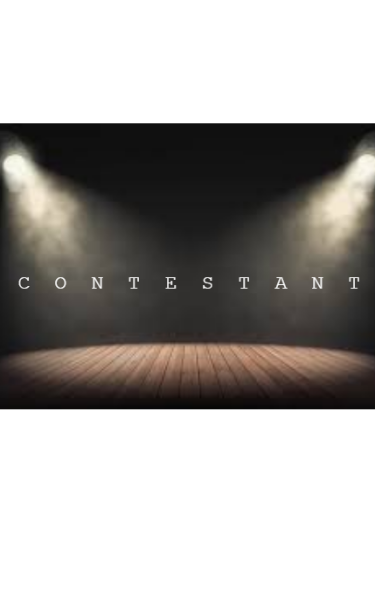 Contestant
feature
A finalist in a prestigious playwriting competition struggles with defining reality when the things around her stop making sense.
1 Reviews | 142 pages | 1 month ago | Draft 3
Industry Reviews
Peer Reviews
Overall, this was a decent first draft for a psychological thriller. I would mainly focus on cutting the script down some, especially on any unnecessary scenes and filler dialogue. Good luck!
Recommended for You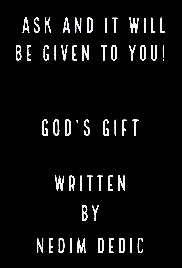 She is the future. Her blood is a gift from God, a cure for every possible disease. A police detective must protect a teenage girl from the pharmaceutical giant who wants her blood to rule the world. Three people wake up in a room with no doors or windows. They notice a casket at the far side of the room with three locks and a timer counting down. They must figure out why they are there and what happens when the timer reaches zero. A nuclear physicist is discretely contracted by an infamous anti- terrorist organization to formulate and manufacture an anti- terrorist weapon that turns his world into a nightmare, as he must abide to terrorist demands to save his family.