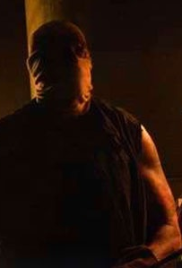 Chain Link (Work in Progress)
feature
Teens learn the hard way that if they don't comply and pass on the messages, they pay the price for breaking the link.

Nominee
Draft #1
2 Reviews | 38 pages | 1 year ago | Draft 2
Summary
A psychopathic mental patient with the gift of online hacking returns to a city he terrorized years before to play another sadistic game of "Pass It On" with an unsuspecting group of teens. If they fail to play and break the link, they pay the ultimate price.



This is a remake of the 2010 horror film, "Chain Letter."



R for strong bloody sadistic violence and language throughout, and brief sexual content.
Industry Reviews
Peer Reviews
Recommended for You Three friends on their way to a wedding must do battle with a deranged officer in 1980's New England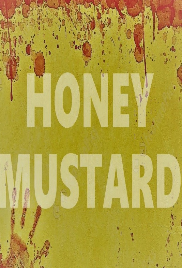 A retro 80's style, home-invasion slasher about an unhinged waitress who stalks and torments a man and his family after not being tipped. But this isn't just any ordinary family.... Don't Breathe meets You're Next. A husband and wife coping with the loss of their son, find themselves in mental warfare with an alien force hellbent on tearing their sanity apart.