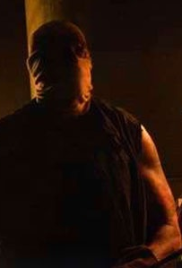 Chain Link (Work in Progress)
feature
Teens learn the hard way that if they don't comply and pass on the messages, they pay the price for breaking the link.

Nominee
Draft #1
2 Reviews | 38 pages | 1 year ago | Draft 2
Summary
A psychopathic mental patient with the gift of online hacking returns to a city he terrorized years before to play another sadistic game of "Pass It On" with an unsuspecting group of teens. If they fail to play and break the link, they pay the ultimate price.



This is a remake of the 2010 horror film, "Chain Letter."



R for strong bloody sadistic violence and language throughout, and brief sexual content.
Industry Reviews
Peer Reviews
Recommended for You A deranged songerwriter kidnaps a guitarist, to get her to help record the love song she's written.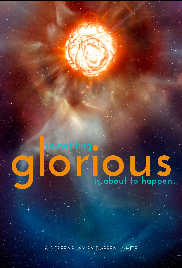 A traumatised ex-soldier, awakes stranded on a space station with six strangers, their memories wiped, orbiting a star about to explode in a deadly supernova. To escape, he must unravel a dark mystery in a frantic race against time. The torment was too much for him to handle, and now he's gonna make sure everyone has a jolly good time!