 Basket Case
television
A sheltered and socially awkward high school student decides to find his place in life after the death of his extremely overbearing mother.
2 Reviews | 50 pages | 3 months ago | Draft 1
Summary
This pilot episode is obviously the kickstarted for Casey Crenshaw. The death of his extremely overbearing, controlling mother puts him on a path in which he yearns to finally live his own life and make some drastic changes. The pilot will center around his first attempts at such and a potential series would follow Casey as he navigates his young adult life as a sheltered, socially inept loner who's looking to finally branch out.
Industry Reviews
Overall, the wasn't a bad first draft for the pilot episode. You really just need a stronger story and more interesting characters to make it really stand out. I would recommend making this more of a sitcom with some dramatic elements rather than a drama with a couple of funny elements. Good luck!
Peer Reviews
I liked this script. I think with slight tweaks to some scenes and some formatting/action line edits, the script will be even better. The characters are going through really relatable things like loss, not fitting in and wanting more out of life.
Recommended for You They're kids, but they were forced to grow up.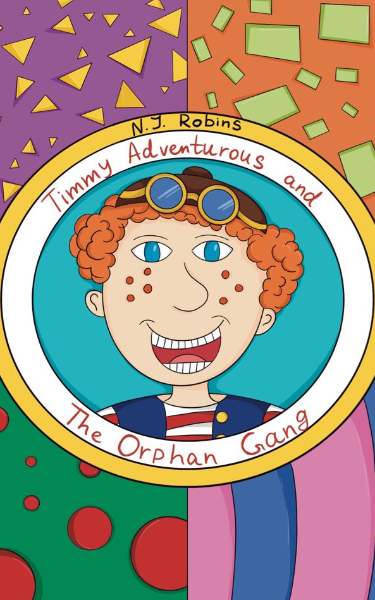 A plucky 10-year-old boy lands on top of the treehouse and meets a ragtag group of foster kids after being drifted away from his parents by a huge thunderstorm that destroyed their family's skyship. Welcome to Tidal High where drama is nothing new. Follow along with Jacob, Mason, Holly and Ruby as find out that high school is never easy.