Summary
T. Ledger and God go to Flinders Street to meet Marty from Dunny Roll and T. Ledger finds out he has a live gig at Festival Hall. Characters from previous works show up. Thank you
Industry Reviews
Peer Reviews
Thanks for letting me review your script. First of all, the journey was fun between Trev and God. The format of the script is off, so reading wise it's hard to follow. There were a lot of typos, which also made it hard to follow. Overall, you have some funny parts. They kept me going. However, the dialogue is really obvious and on the nose most of the time. Consider going back and only having the characters say what's needed to add value or move...
Here were my thoughts on your short script:

1. Concept - I think the concept was a bit interesting with you taking one of your original short scripts and making a sequel of it. That being said though, sequels can be very difficult to work with as shorts as you'd have to really focus on keep things consistent while keeping readers in the loop.

2. Story - The story for me was hard to follow along with. I say this because nothing major really...
Recommended for You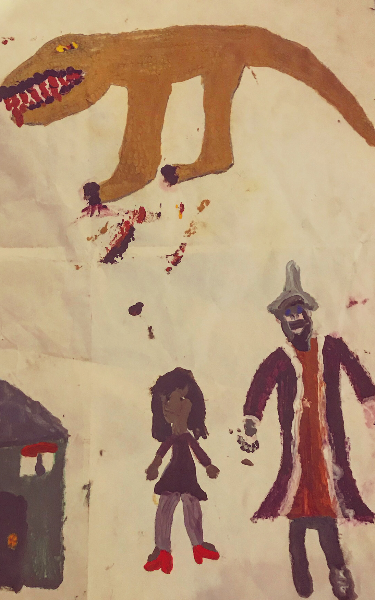 When you got to go, you got to go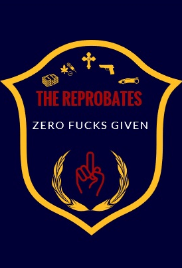 After a series of self-proclaimed visions, an ambitious DEA agent conscripts a group of felons to bring down a cartel of aspiring rappers.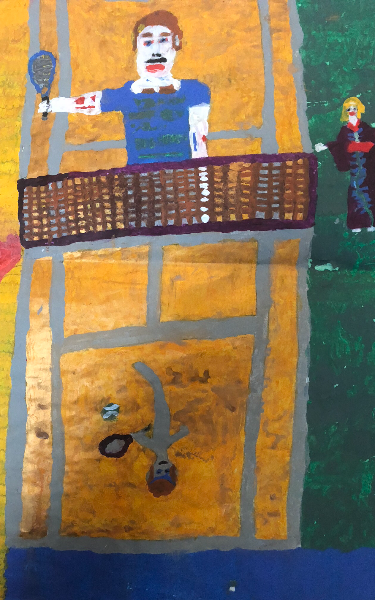 How did this get made?