Summary
Seperated from his family when on a business trip, the pandemic halts all flights. Joel desperately tries to keep his spoilt child entertained by video call which involves him having to go darker than he ever has before.
Industry Reviews
In conclusion, despite the fact that the concept isn't strong, the story holds high and has a twisted turn near the end that works oddly well for a dark comedy. With the few revisions/suggestions above, I think this script could be really awesome. Good luck!
Peer Reviews
Recommended for You A young man struggles to make a positive impact when tragedy befalls his family during a time that would otherwise be joyous.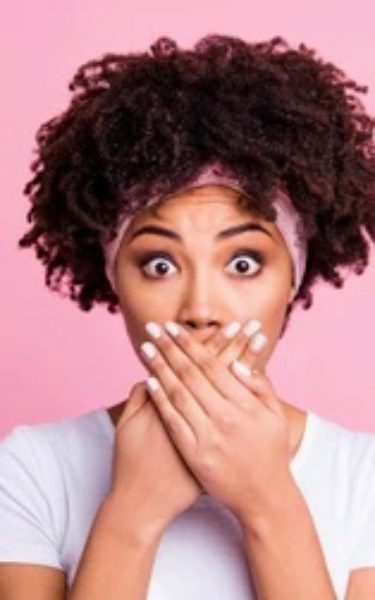 Morgan often breaks their own 4th wall because that's how they process things, but when Morgan dates this man (Damon) that really likes Morgan. As he becomes closer the connection that Morgan has with the 4th wall becomes complicated.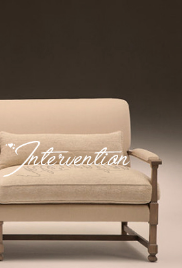 When a man walks into an intervention.