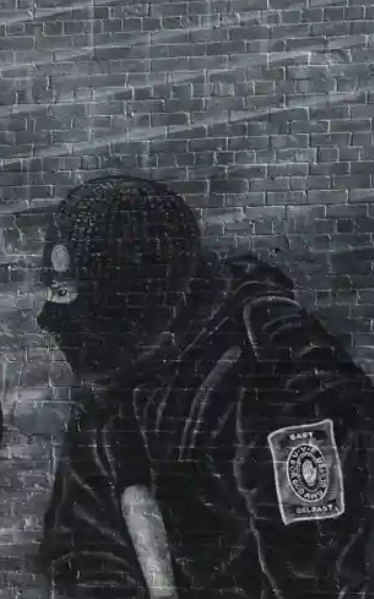 ANTRIM
television
Follows the life of a young Northern Irish loyalist paramilitary member and his ex-paramilitary uncle in prison.

Nominee
Draft #1
1 Reviews | 29 pages | 5 months ago | Draft 1
Summary
In a small Northern Ireland town, a loyalist paramilitary group called the UVF takes the law into their own hands. A young member named Leo dances between everyday life and crime. His uncle Dec, an ex-paramilitary member, serves time in prison, but things worsen when a new batch of inmates join.
Industry Reviews
Peer Reviews
Overall, this is a decent first draft for the pilot episode of Antrim. The only things I would really recommend focusing on for the second draft would be cutting down on the action lines, making them shorter, as well as cutting out any repetitive or unnecessary dialogue. Good luck!
Recommended for You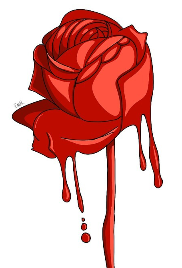 Poor Lisa. All she wanted to do was hang out with her cousin. Instead, she ended up in jail with no one to help her all because her cousin's girlfriend decided to frame her but Lisa claims innocence. Is she innocent or guilty? You be the judge.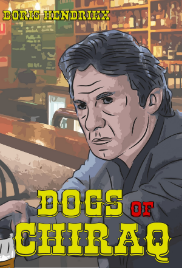 A mild mannered banker finds himself in big trouble when the mafia suspects him of poisoning one of their men at an Italian restaurant.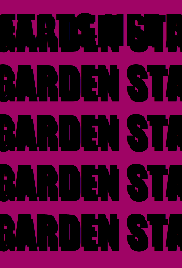 A series of unfortunate circumstances sends a young college student down on a path of crime and deceit, leaving carnage in her way