 Malled to Death
television
Minimum wage employees at a failing mall try to keep up with a crazy manager, power hungry security guard, and all the strange customers in-between.

Winner
Draft #5

Winner
Draft #1
2 Reviews | 35 pages | 7 months ago | Draft 5
Summary
After Amanda is caught in a lawsuit, she secretly plans a string of pranks under the nose of newly installed security cameras.
Industry Reviews
Overall it's a very good script with a couple of plot elements that just need some fine-tuning. However, there are these two underlying questions, firstly of why Myrtle has power over Amanda and secondly, of what the script is saying and whether the audience will approve of this.
MALLED TO DEATH was a fun read with great humor and dialogue, and interesting and unique characters though some had elements that were a little derivative.

What needs thinking about is the setup and precinct. Is this primarily about The Frozen Pebble and Amanda trying to keep her shop alive or about the mall and Myrtle trying to control all the workers there? For me, using both does mean the concept feels a little confused and busy.

Furthe...
Peer Reviews
Recommended for You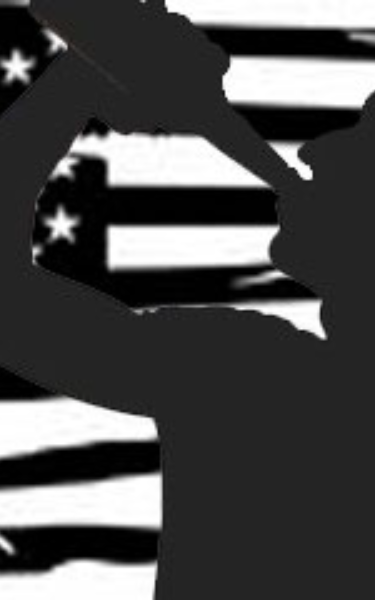 The alcoholic First Son of the United States, searches for his dad's love while trying to prove that the Secretary of State is disloyal but parties and pranks his dad too much to be taken seriously. The First Son seeks genuine loyalty while sticking to his true self in every obstacle imaginable.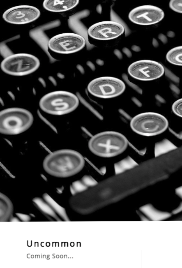 A successful young black billionaire juggles life between friends, family and her feelings and she does it in her own way but that's not the only thing that makes her life uncommon. The people in her life only add to the bizarreness. An unlikely ragtag team of witches find themselves brought closer together as they gain custody of the child of one of the kingdom's most powerful and fearsome leaders.