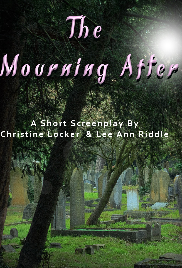 The Mourning After
short
A young mom and a carefree petrol head both suffer with personal defeat after severe losses resulting from the same tragic incident.
1 Reviews | 4 pages | 2 years ago | Draft 1
Summary
Young Kay (20s) enjoys a peaceful life, raising her daughter, Abby (2) tending to her home, especially her rose garden.

Young Jake and Mike (both in their 20s) live a carefree life, building up their cars, drinking beers, and challenging each other to see whose vehicle is better.

A middle-aged woman is in the garden from before, but it is much changed. Instead of tending to the flowers, she chops them off. A close up reveals that this is Kay (now in her 40s).

A middle-aged man is passed out on his couch in a trashy mobile home. An outside view of the home reveals that it is Jake's car, but the bonnet is bashed in, and the car in ruins.

Jake is now in a wheelchair, disabled. Realizing that his life has lost value, he downs a bunch of pills.

Young Kate drives with Abby strapped into the back seat. Young Jake and Mike, racing in both lanes, blocking Kay's way and resulting in a horrendous accident.

Kay visits the grave of Abby, who died in the accident. Feeling lost in her own life, Kay downs a bottle of pills and lays herself down on her daughter's grave.
Industry Reviews
Peer Reviews
Okay, I'm going to be frank and admit that I didn't really understand the meaning behind this at all. Perhaps you were trying to say that life can change in the blink of an eye but if that was your aim I still think it could have been done better.

These two stories were completely detached for each other and don't even contrast each other in any kind of way.

I will also say that there needs to be more character development to show the aud...
Recommended for You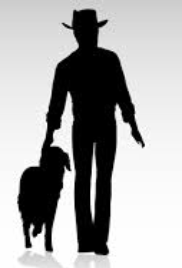 A Dog Line Wine, cheese, wedding invitations and a conversation that takes 85 years. A boy from poor family, resorts to stealing to feed himself and his mother