 Pokémon: Poke Cup
television
A Pokémon fanatic run away to live with her aunt and pursue her dream of being a Pokémon trainer.
1 Reviews | 20 pages | 5 days ago | Draft 2
Summary
Episode 1



Gwen Alder a school runaway visits her estranged aunt in order to begin her path of becoming a Pokémon Trainer.
Industry Reviews
Peer Reviews
Great draft with small areas for refinement. More detail, clarity, and nuance with the character's will offer the smidge more drive needed! There are several, smaller, moments that I breezed through and didn't find enticing enough to dwell in (including the aforementioned moment on the phone with Olivia, and the entrance to the mountain). The pacing of the script weaves the stylicitic qualities of Pokémon, while being original and committed to th...
Recommended for You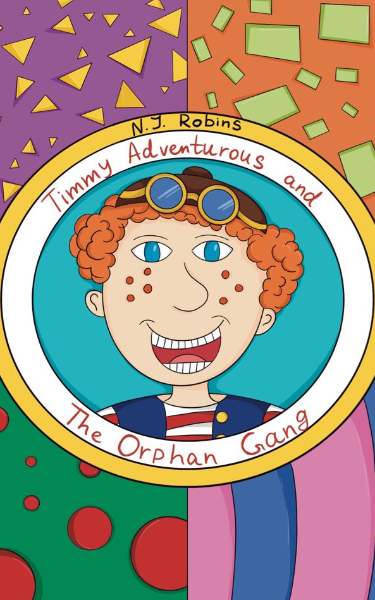 A plucky 10-year-old boy lands on top of the treehouse and meets a ragtag group of foster kids after being drifted away from his parents by a huge thunderstorm that destroyed their family's skyship. A sheltered and socially awkward high school student decides to find his place in life after the death of his extremely overbearing mother.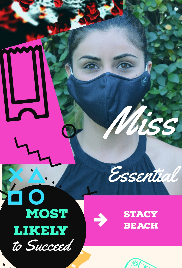 Stacy, a fifteen year old sophomore, returns to high school during the coronavirus outbreak. Stacy, her friends, and family must find ways to cope with the new way of life while helping others overcome their fears and phobias, while dealing with their own.