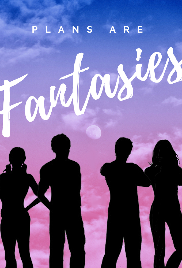 Plans are Fantasies: Episode 1 - "Pilot"
television
Plans and fantasies have one thing in common, they aren't going to happen exactly as you planned. Rosh and Sal collectively learn this as they recount the events in which Rosh meets his crush, Tracy.

Winner
Draft #7

Winner
Draft #5
7 Reviews | 25 pages | 2 years ago | Draft 7
Summary
This story follows Rosh, a sophomore in high school, as his friend Sal tries to convince him to come to their high school's homecoming. As Sal tries to convince Rosh, they recount the events in which Rosh meets his crush, Tracy. This leads them to realize how much their life was different from the their original plans and hopes.
Industry Reviews
You won my attention from the very first page based upon Rosh's immediately upbeat and lovable personality. I knew exactly who this teenager was based upon your description… and better yet, I loved him!

From there, however, your action description quickly became overbearing. Following the old scriptwriting adage, you have "too much black on the page". Keep your descriptions short and sweet. What are the most important details to tell your rea...
Peer Reviews
Recommended for You Meg gets high and hangs out with a human version of her cat along with a manifestation of her subconscious and discovers the difference between being alone and being lonely.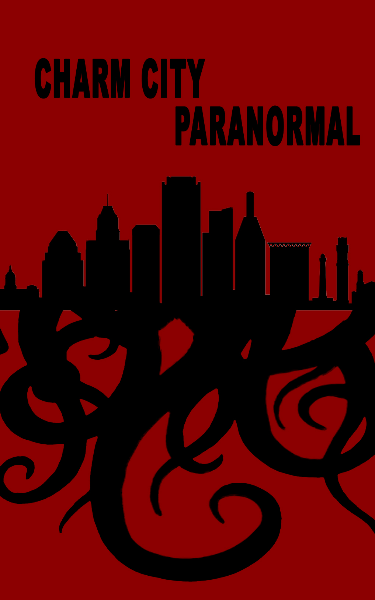 Nicholas Crowley, a paranormal investigator working in Baltimore, takes a case that puts him on a collision course with an ancient evil.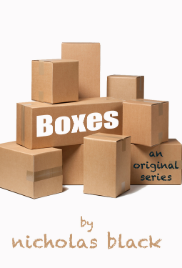 Juan Valdez, the owner of Boxes Y Mas, prepares for his US Citizenship test with the help of his well-intentioned but ill-informed employees, homeless vagrants, and wacky customers in the half-hour off-color comedy that will leave you laughing, and probably in need of counseling.