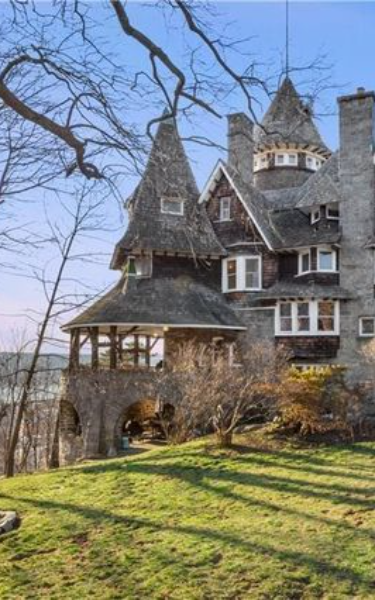 The Procidat
feature
A family on the brink of collapse tries to reconnect at a quaint Bed and Breakfast for the weekend, but a supernatural evil in the house has other plans.
1 Reviews | 88 pages | 1 month ago | Draft 1
Summary
Karen is planning a getaway for her and her family. Their elementary aged son Michael is looking forward to the trip. Karen's husband James, however, has been working away from home quite a bit and has been having an affair that Karen is beginning to suspect. Taking time away at a quaint seaside bed and breakfast run by a strange older couple, the family spends time with the only other family staying there while all are besieged by a malevolent force in the house that tries to pull them even further apart for its own evil purposes.
Industry Reviews
Peer Reviews
"The Procidat" is a by-the-books horror-thriller script that works perfectly fine in all aspects of this genre's storytelling while not excelling in any in particular.
The main characters are a typical family of a dedicated wife, an absent father and an introverted only child. Their characterization doesn't really go much further from that, with the exception of the father, who's actually trying to do what's best for his family despite his flaws...
Recommended for You Two con-artist posing as paranormal investigators encounter a real poltergeist.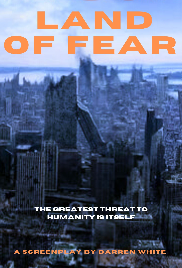 An AI expert must use her lifetime's work to find a cure for a rabies outbreak, that threatens to push humanity to the edge of extinction. But can she save humanity from it's greatest threat - itself?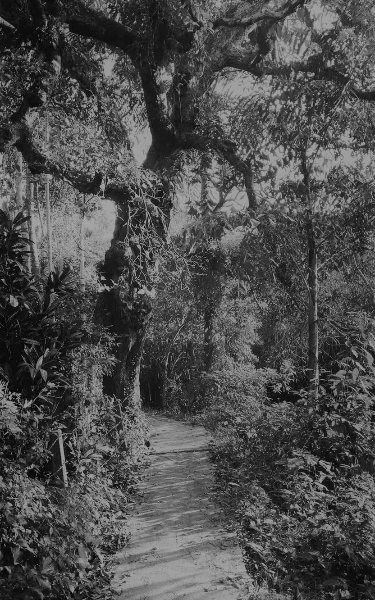 A cam girl and her friend are being chased by angry gangsters, they decide to hide at her family vineyard. Will they find salvation or will the past come back to haunt them?