 The Winston of our discontent
feature
Two introverts find love in the most unlikely place - suicide... or do they?
1 Reviews | 4 pages | 8 months ago | Draft 1
Summary
Just an idea I'm working on, this is the first 5 to see if anyone thinks it has legs.
Industry Reviews
Peer Reviews
This certainly has the potential to be a really interesting and intriguing script. I already really like both leads. The opening moment with the defibrillator is an excellent introduction to this world and a fun piece of foreshadowing. There isn't a whole lot to go on in terms of character development, but I definitely want to see more of these characters. I think you handle a really difficult topic well, and for the most part do a good job of sh...
Recommended for You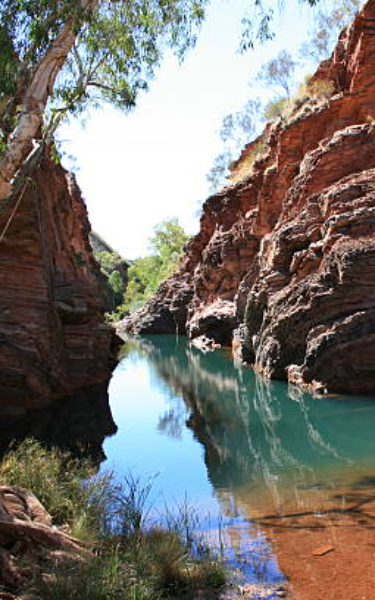 An old man goes to the ends of the earth to fulfil a promise to his dead wife... Earth was invaded by extraterrestrial beings 3 years ago, offering a hyper addictive, cure-all drug, Blue. ALEXANDER realizes the secret power he's been gifted, and uses it to discover the true motive behind the alien occupation. If we can't share the same pain, we can't share the same love.