 The Comet
short
Ben comes to the Fast Lane bowling alley everyday after school, partly because he idolizes amateur bowler, Jenny "The Comet" Cornell, and partly to escape some dark past.

Nominee
Draft #1
Summary
Sean and Ben come to the same bowling alley every day, partly to bowl their problems away, and partly to spend time with their friend Beth, Who works there. But one day, Ben is late, when he finally does show up he has a black eye. His drunk deadbeat dad gave it to him. Sean thinks he should fight back, but Beth believes he should run away and call the police. Ben out of stubborn pride decides to fight back, he loses, bad. As Beth patches him up he finally agrees to go to the authorities.
Industry Reviews
Peer Reviews
Recommended for You A crime occurs in a small town and forces everyone in it to question each other. A tech worker from India finds himself dealing with a sketchy agency to expedite his visa when tragedy strikes back home.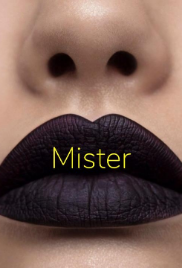 ... She gets ready for Mister.