 Standing Up
television
A year after a public reckoning stemming from sexual assault allegations, a disgraced comic and one of his victims separately forge a return to stand-up comedy while dealing with the baggage they carry from the fallout.
Summary
STANDING UP follows a disgraced comic and one of his victims who each attempt to return to stand-up comedy as a way to overcome the baggage they still carry from the situation, just to find that baggage standing in their way.
Industry Reviews
Peer Reviews
Recommended for You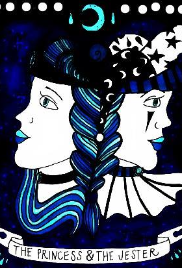 Get ready, to jump into the exciting life of 15 year old River Lincoln. Starting out at a new high school can be hard enough but when bumping into the school's bully on the the first day, River's life becomes extremely tempestuous. Will he be able to survive at his new school?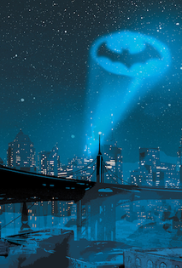 The infamous city goes through a tumultuous night as both cops and criminals intertwine with one another. A young teen goes through a traumatic event and comes out... different.