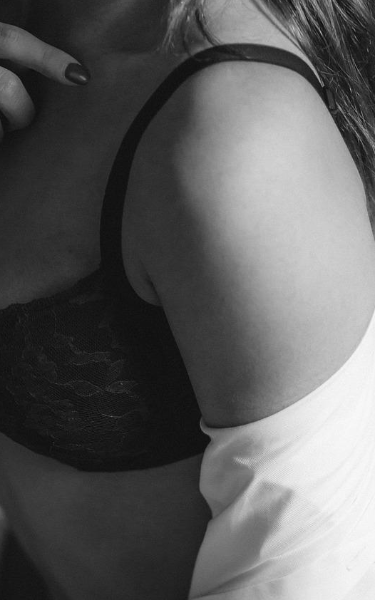 Followers
television
Faced with overwhelming hardship, a young woman escapes her personal life and enters the world of online modeling.

Nominee
Draft #1
1 Reviews | 61 pages | 1 month ago | Draft 2
Summary
Harper Ames is a 24-year-old student. Despite her healthy social life and new career in student teaching, she is drowning in personal woes. Her life is dominated by student debt, bulimia, relationship anxiety, and caring for her dying father who was recently diagnosed with cancer. The problems leave her feeling lonely and lost, and one day, she decides to relieve those feelings by creating an online profile to post lewd photos of herself. As she gains attention and adoration from her anonymous followers, she becomes drawn to the online world where she can not only forget, but perhaps, solve her real life problems.
Industry Reviews
Peer Reviews
Recommended for You Amelia starts tutoring session with Leigh, and struggles with self-confidence, and starts Equine Psychotherapy.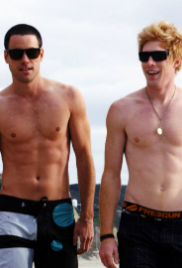 Life is full of waves... Catch one! Aphrodite and the Greek Gods of Olympus must stop Ares and his followers from tipping the scale from world peace to war while Aphrodite helps people from around the globe reach their goals in life so their achievements can create world peace.