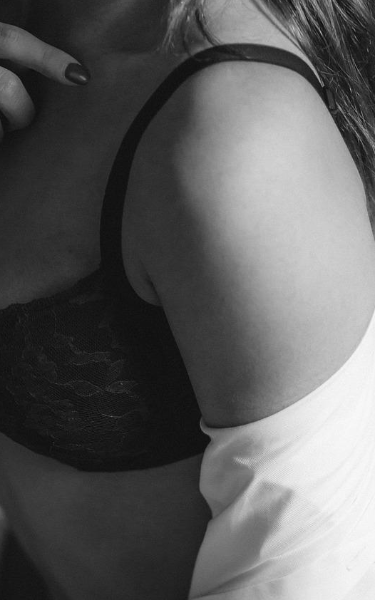 Followers
television
Faced with overwhelming hardship, a young woman escapes her personal life and enters the world of online modeling.

Winner
Draft #2

Nominee
Draft #1
4 Reviews | 61 pages | 6 months ago | Draft 2
Summary
Harper Ames is a 24-year-old student. Despite her healthy social life and new career in student teaching, she is drowning in personal woes. Her life is dominated by student debt, bulimia, relationship anxiety, and caring for her dying father who was recently diagnosed with cancer. The problems leave her feeling lonely and lost, and one day, she decides to relieve those feelings by creating an online profile to post lewd photos of herself. As she gains attention and adoration from her anonymous followers, she becomes drawn to the online world where she can not only forget, but perhaps, solve her real life problems.
Industry Reviews
Peer Reviews
Recommended for You Short Thriller Newcomer Piper Merritt races to meet the demands of her band director father, fellow band members, and herself, in the world of high school band.

A football fan woman goes on a journey of self discovery and destiny when as a publicity stunt she becomes the first Female head coach in the NFL, but when she proves to be the better person for the job the Male dominated league pushes back.