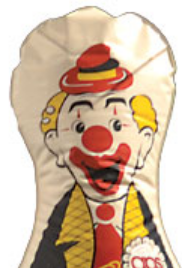 Bop
short
A washed-up boxing trainer finds new hope in an unlikely protege: An inflatable bop clown.

Winner
Draft #2

Winner
Draft #1
4 Reviews | 15 pages | 2 years ago | Draft 3
Summary
Bruce is a washed-up boxing trainer who happens upon some children beating an inflatable "bop clown", and sees "his" potential as a boxing contender.



The comedy comes is in the surreal relationship between this silent, inanimate object and the people around it who treat it like any other person. Most scenes are written to be extremely serious, but are hilarious when the inanimate protagonist is taken into account.



There is a strong focus on building the relationship between the bop clown, and his trainer and fitting the arc of their friendship into a 15 page script.



After their meteoric rise through the local boxing circuit, a decision must be made between loyalty to your ideals, and protecting those you care about.
Industry Reviews
Peer Reviews
Recommended for You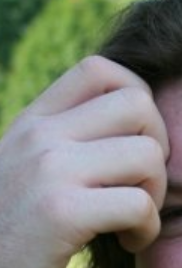 **THIS IS A SKIT WRITTEN FOR A CONTEST UNDER A STRICT 2 PAGE REQUIREMENT. PLEASE DO NOT INCLUDE FEEDBACK ABOUT LENGTH IN YOUR REVIEW, AND KEEP THE MEDIUM IN MIND.** A man from the future must save an important target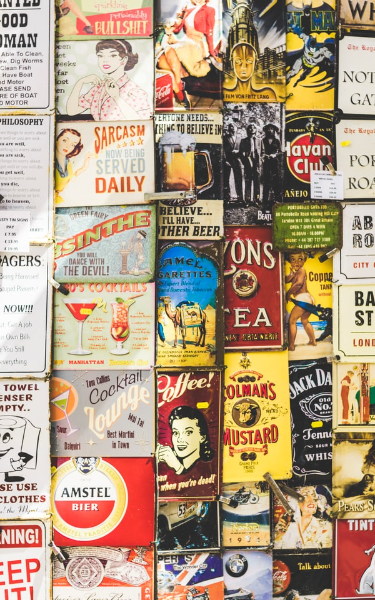 Charles is excited to welcome his darling daughter to his office until an attorney shows up, accusing his firm of sexual harassment.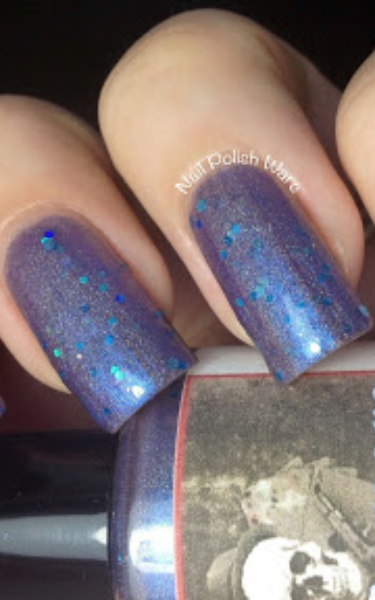 What really goes on behind the scenes in nail polish naming.