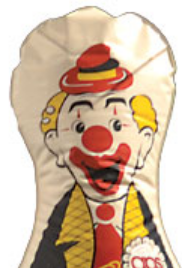 Bop
short
A washed-up boxing trainer finds new hope in an unlikely protege: An inflatable bop clown.

Winner
Draft #2

Winner
Draft #1
4 Reviews | 15 pages | 2 years ago | Draft 3
Summary
Bruce is a washed-up boxing trainer who happens upon some children beating an inflatable "bop clown", and sees "his" potential as a boxing contender.



The comedy comes is in the surreal relationship between this silent, inanimate object and the people around it who treat it like any other person. Most scenes are written to be extremely serious, but are hilarious when the inanimate protagonist is taken into account.



There is a strong focus on building the relationship between the bop clown, and his trainer and fitting the arc of their friendship into a 15 page script.



After their meteoric rise through the local boxing circuit, a decision must be made between loyalty to your ideals, and protecting those you care about.
Industry Reviews
Peer Reviews
Recommended for You A high school kid, interested in film, aspires to create a great short film for a project. He later discovers the harsh reality of what lies ahead.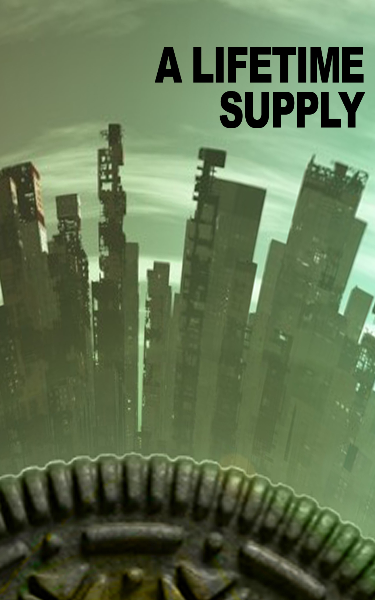 Years after the fall of civilization, the monthly shipments still arrive on time. No matter where Jone's finds himself in this harsh new world, milk's favorite cookie will find him. A young man struggles to make a positive impact when tragedy befalls his family during a time that would otherwise be joyous.