 Mausoleum
feature
In a plague-ravaged future, scrappy grave diggers battle elite tomb raiders for entrance into a fortified crypt, but once trapped inside, they must face off against a sinister threat from beyond.
0 Reviews | 92 pages | 2 months ago | Draft 1
Summary
Troy Crawford has lost everything. With the outbreak of a deadly virus killing his wife and daughter, the troubled Iraq War vet is reduced to digging graves at Markham View Cemetery, in the small town of Hope Falls, just to make ends meet. When a ghastly new batch of victims arrive, he and loyal helper Mort get set to dig more graves before dawn.

But Troy's not the only one grieving.

Nigel Pierce, the richest man in town, now that his father Maynard Pierce has passed on, mourns in the regal Pierce Family Mausoleum. In the aftermath of a break-in and defacement of the crypt's interior, he surveys the damage and sees the contempt the townspeople have toward his family. The result is a swift upgrade of the mausoleum's security system. 

When Nigel and his security team depart, another team arrives in a mysterious white van. Raines, Ducard, and Grimes, an elite group of mercenaries, have their sights set on the newly fortified Pierce Mausoleum...  Rumors have abounded for years about rare artifacts possibly being hidden within. Mystical treasures swiped by Maynard and Nigel over the years on their many world travels.

When Mort runs afoul of these mysterious invaders, Troy is forced to intervene, using his keen fighting abilities and military strategy to run interference. As Ducard succeeds in bypassing the new security system, Troy leads a skillful attack to rescue his friend-- The result is a pitched battle that has Troy and Mort taking shelter inside the mausoleum's walls, much to Raines' chagrin.

The intruders converge outside, increasingly desperate for entry, but as Raines attempts to reason with Troy through the door, he has little success.  

Nigel arrives, having been notified by the new alarm system this time, and, it's another fierce standoff. This one leave Nigel on the outside looking in and the intruder's hell bent on their mission inside. The close-range shootout is then punctuated by a sudden explosion... The white van behind them has unleashed an apparent biological weapon, in the form of an ominous red cloud, from its smoldering wreckage.

Hiding within the shadows of the crypt's corridors, Troy has a front row seat as Raines and his team go to work... But it's not a simple robbery. The only thing they're interested in is the sarcophagus of Nigel's recently deceased and cryonically frozen father.

Their mission two-fold... spreading the virus to wipe out the rest of humanity... and the reanimation of one Maynard Pierce to become messianic leader of their soon-to-be-post-apocalyptic world.

What follows is a sight beyond human comprehension, and a process beyond modern day technology... Who says acceptance is the final stage of death?

As deadly clouds from the bioweapon seep further inside, they are all about to come face to face with an ungodly abomination that knows no mercy.

MAUSOLEUM.

Don't... wake... the dead.
Industry Reviews
Peer Reviews
Recommended for You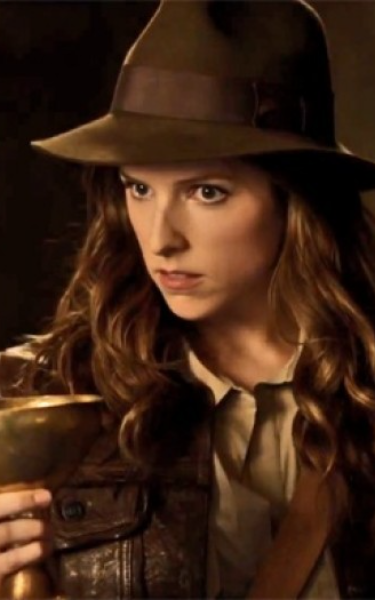 Ariana Brashford, adventurer extraordinaire embarks on a globe-trotting adventure to save a young girl from a terrible curse. Slaying demons and kicking ass are his specialty. MILA, a teenage hustler, has a major client: Jeffery Epstein. But when she decides she doesn't want to marry him, agents get sent to take Mila out. Suddenly Mila becomes a woman on the run, with Barron Trump and a number of foreign agents working to protect her and hunt her down at alternate turns.