Summary
This is a very early draft that I'm trying to decide if it's even worth revising or just trashing it and moving on to something new. I tried to do something a little different and make this more a "why-dunnit" than a "who-dunnit" (you'll see what I mean in the first 10 pages) and I'm not sure if it worked as I intended or just killed all the suspense.
Industry Reviews
Peer Reviews
So you've said this was a first draft and like I already said it's easily one of the better ones I've read. I really like Kelly as a character and think having her killer identity be a secret for the film a better idea. But it's your script totally up to you man.
Title wise I think you need to change, for a horror film especially you need something which is found right away, first search on google. I really like the title but it's simply too com...
Had so much fun reading this. Love the reveal that Kelly is the killer early on. That set up leaves the audience guessing motives rather than suspects, which makes for a compelling story. The twist of Natalie being involved was handled well. I was confused when initially reading Natalie's death because there was no reveal to her that it was Kelly, but I didn't expect her to be an accomplice. You set that up really well.

I LOVED the duck sound...
Recommended for You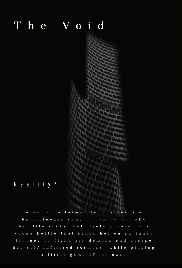 A self-proclaimed failure takes a hallucinogen drug to figure out why her life sucks, but meets a worm in a vodka bottle that sends her on an inner journey to fight her demons and escape her self inflicted torment, while playing a little game of its own. After horrifying events, single-father Dug begins to suspect that his girlfriend is actually a monster of myth that tricks men into becoming her next meal. As events unfold we realize that Dug is being tricked by the monster, but she is not who we expect.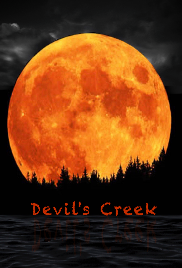 Two DEA agents chase a suspect into the forest and stumble upon an urban legend, now they must survive the night and expose the terrifying truth behind the urban legend.