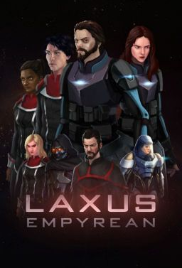 Laxus V: Empyrean
feature
The Titans of Laxus make their final stand against Rubicon as an increasingly hostile alien faction looms.
0 Reviews | 109 pages | 2 years ago | Draft 1
Summary
Rubicon begins losing the war to the Titans of Laxus and prepares to combat a looming foreign threat looking to take advantage of Laxus' division. Lance Irion, Prince Ghatu, and Ariana Carney lead the final stand against Rubicon. Weapons of mass destruction, Lance's deteriorating health, Serena Findlay's redemption, and Prince Ghatu's claim to the throne are all at stake.
Industry Reviews
Peer Reviews
Recommended for You When a traumatized cop's wife and daughter are attacked by sex-crazed mutant monster monkeys in the Brunei jungle, he must 'man up' and face his phobias - or lose his beloved family.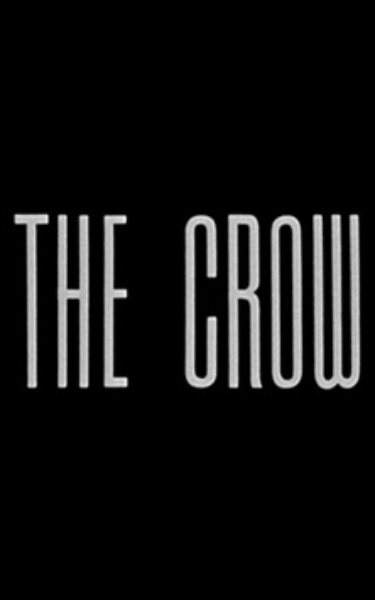 Being a restless soul trapped inside the body of a crow for a year, Eric Draven is given the chance to make the wrong things right by bringing the murderers who killed him and his fiance to justice.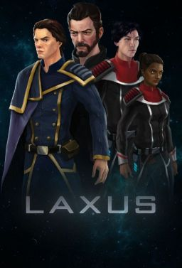 Laxus is a nation in turmoil when political conspiracies with chaotic repercussions take hold of the ever-fragile government. The consequences? All-out war.