Summary
Lance Irion is thrust into command of his warship when Captain Tobias Kwan falls into a coma after being poisoned. With a dangerous prisoner, communications out, a murderer on board, and a brewing mutiny due to whispers that Lance was behind Kwan's poisoning, Lance works to protect the crew from outside threats and from itself.
Industry Reviews
Peer Reviews
Recommended for You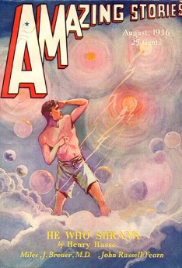 Henry and Hope are thrust into a journey of wonders and dangers as they try to solve the riddle of their shrinking through the quantum multi- universe and return home.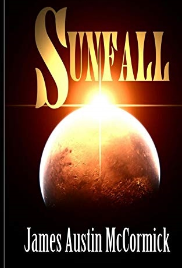 A small-time smuggler lands a high-priced contract but is hunted by a superhuman assassin intent on stopping him delivering a mysterious device that could save millions of Martian colonists from an impending solar storm.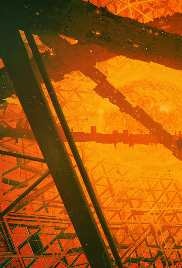 When corrupt officials mix with the supernatural, it's bound to get interesting.