Summary
Lance Irion is thrust into command of his warship when Captain Tobias Kwan falls into a coma after being poisoned. With a dangerous prisoner, communications out, a murderer on board, and a brewing mutiny due to whispers that Lance was behind Kwan's poisoning, Lance works to protect the crew from outside threats and from itself.
Industry Reviews
Peer Reviews
Recommended for You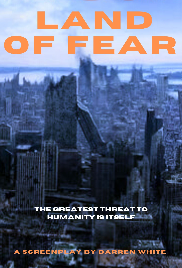 An AI expert must use her lifetime's work to find a cure for a rabies outbreak, that threatens to push humanity to the edge of extinction. But can she save humanity from it's greatest threat - itself?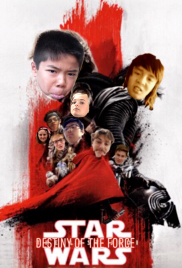 Jedi Masters Oscar and Marc Kena seek help from the long gone Master Fukui after the strange attacks by the Imperials. Padawans Chelsea and Connor must learn the ways of the force to help in the war A Professor create a dimension entrance and together with his student travel through it. There they discovered an Alien ship that abducted human beings. Together they tried to destroy the ship. Will they succeed?